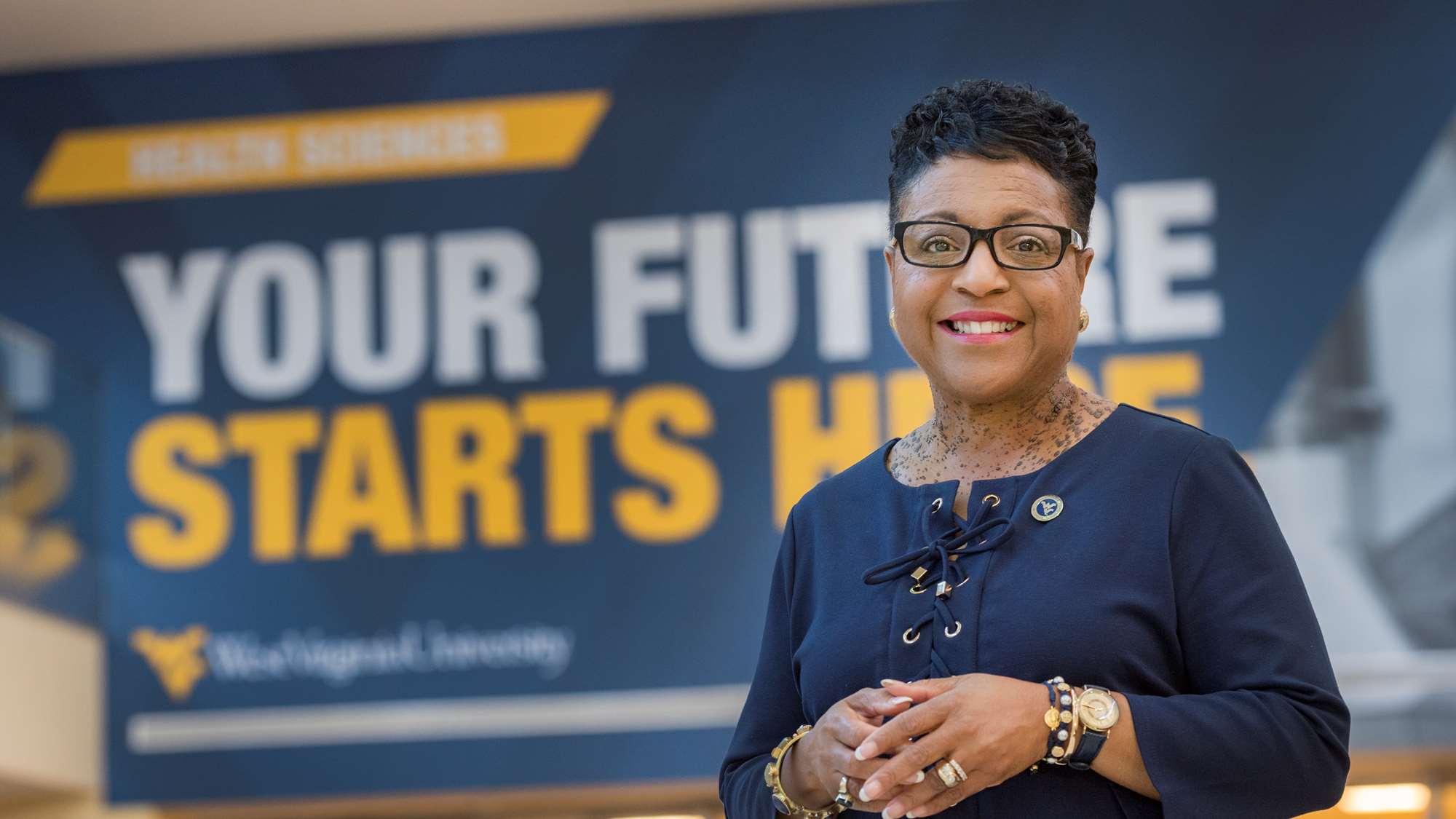 Uncovering truths about health issues
Associate Dean and Professor Linda Alexander, PhD, served as senior editor on a new report from the National Cancer Institute about tobacco-related health disparities.
Join us as we make communities happier, healthier and safer.
We're preparing new generations of health leaders. Start your journey here.
Leading the Way in Research
:
169 Projects
i n
44 Counties
Rising Above the Rest

:

1

,

000

+

Graduates from

42 states

and

3 countries

As the first and only School of Public Health in West Virginia, we give you all the resources you need to launch your career in Public Health.
95%
are currently working in the job field
32%
in community health education and promotion
Stay up to date with Public Health

Connect With Us