Research
Ian Rockett, PhD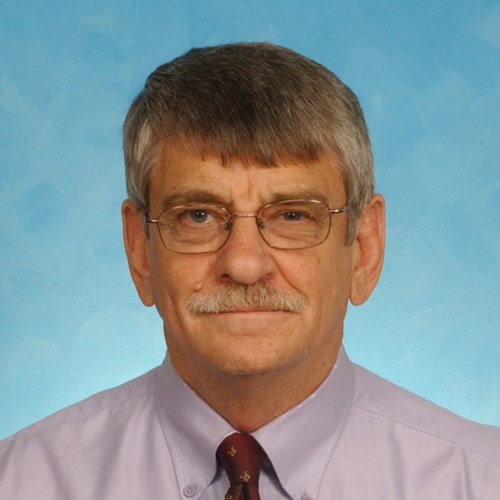 Many unattended deaths resulting from drug overdose should probably be considered self-injury, even when not suicides, suggests a newly published commentary by Ian Rockett, Ph. D., professor of epidemiology in the West Virginia University School of Public Health. The new opinion piece appears in the Viewpoint section of the current online edition of the journal JAMA Psychiatry.

The basis for Dr. Rockett's assertion is that such overdose deaths result from self-harming behavior, even if the circumstances don't meet the high standards required to determine these deaths as suicides.

Mirroring national prescription drug abuse trends, the rate of deaths resulting from accidental or unintentional poisonings has escalated nearly 140 percent since 2000. Though suicides have also risen sharply in the same period, climbing almost 20 percent, Rockett believes poisoning suicides are seriously undercounted.  Determining whether a person intended to take his or her own life can often be especially difficult in poisoning cases, said Rockett.

"I have no desire to blame the victims," he continued. "But overlooking the self-injuring aspect of nonsuicidal drug and other poisoning deaths, as well as the missing poisoning suicides, is a barrier to their prevention."

So far it has been impractical to study nonsuicidal self-poisoning deaths. However, Rockett said this situation could change if the National Violent Death Reporting System started collecting data on all poisoning deaths.

"Distinguishing suicidal and nonsuicidal self-poisoning deaths, from those that are truly unintentional is vital for identifying high-risk groups and designing effective interventions," he added.

As pressure mounts across the country to strengthen programs designed to combat rampant prescription drug abuse, Rockett believes changing and standardizing the methods medical examiners and coroners use to determine whether a death is a suicide could help.

He also noted that data from prescription drug monitoring programs could enable these officials to provide important new details on drug overdose and misuse fatalities for the death certificates.

"When, for example, people who doctor or pharmacy shop for drugs die from an overdose, this suggests a higher order of intentionality than accidental or unintentional to me," Rockett said.

Suicide and substance use and misuse are the focus of much of Rockett's research within the WVU School of Public Health and the WVU Injury Control Research Center. To read the full article, visit http://archpsyc.jamanetwork.com/article.aspx?articleid=1790916.