Elly Myers
first-year MPH candidate in Social and Behavioral Sciences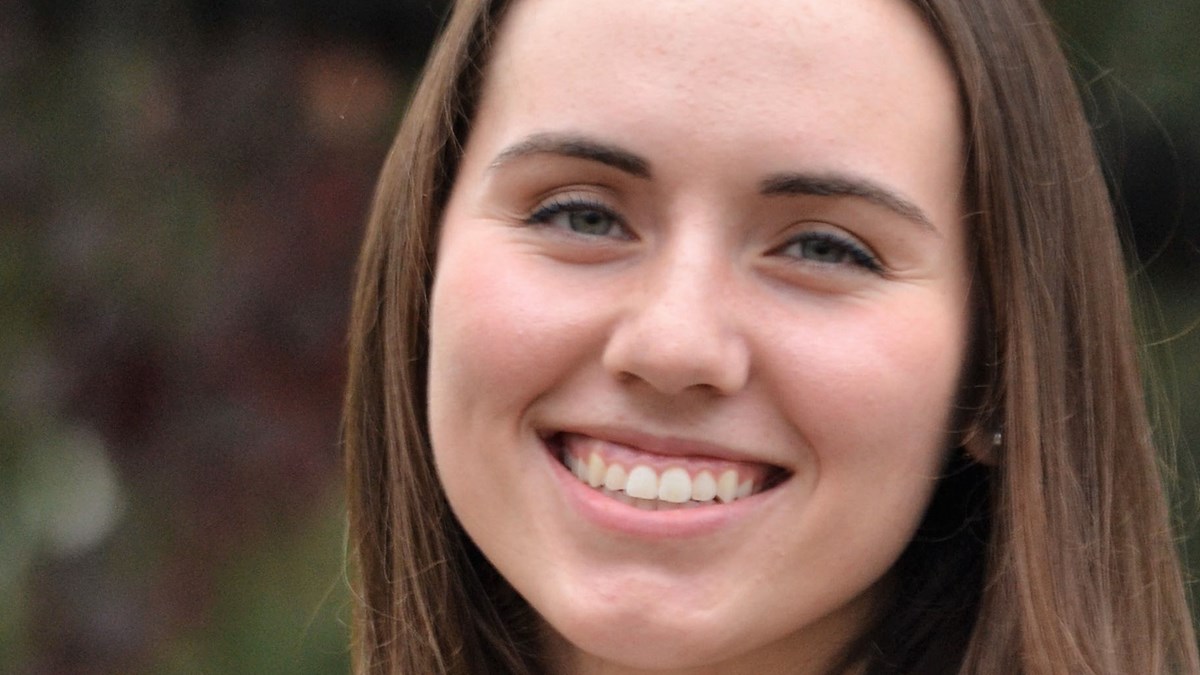 I love being a Mountaineer and think it is important to give back to the community that raised me.
What is your hometown, state/province and country?
Morgantown, WV
What is your undergraduate degree major, minor and location?
I majored in Biology at West Virginia University here in Morgantown.
Biographical Statement
I am a native of Morgantown studying at WVU. I chose the Public Health program here because I thoroughly enjoyed the campus and overall atmosphere here at WVU during my undergraduate experience, not to mention the benefits of being at home. In my free time, I enjoy spending time outdoors, hiking at Cooper's Rock, biking the rail-trail, and adventuring to the forests of Mt. Hood, Washington, where some of my family lives. I am a big advocate of health and fitness and you can find me at the gym on any given night! I really love being a Mountaineer and also think it is important to give back to the community that raised me!
Why did you choose WVU?
I chose to continue my education at WVU because I wanted to be in an environment where success is held in high regard. Mountaineers go first, and I embrace the culture of being on the frontier of knowledge. My fellow students are also a major benefit to the academic programming here at WVU, because they are so supportive and truly feel like family now.
What does Public Health mean to you?
To me, public health gives me the opportunity to become a key constituent of health and wellness change on the macro-level. The MPH program will allow me to accomplish a lifelong goal of helping people and I am excited about that prospect.
What do you plan to do upon completion of your degree?
After earning my MPH, I plan on heading into the workforce. With public health being such an expansive field, I have not yet decided what exact career I want, but know that I am interested in community health, environmental health and mental health.