Phat Huynh
first-year MPH candidate in Epidemiology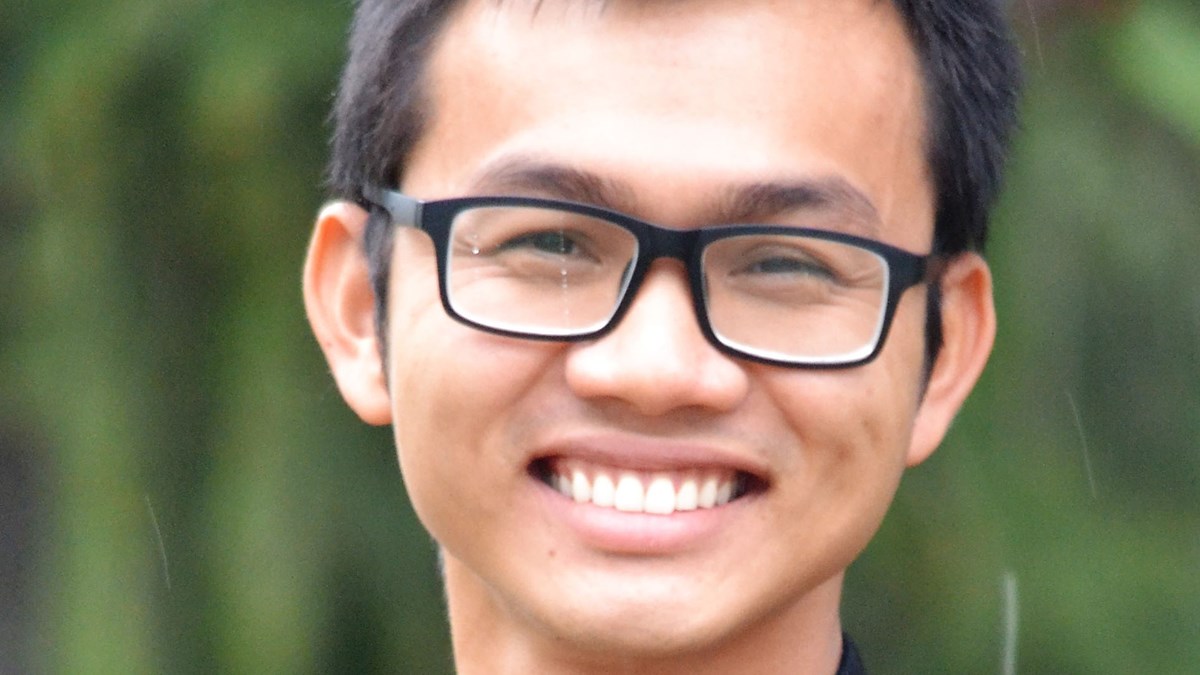 Public health is a basic human right that everyone deserves.
What is your hometown, state/province and country?
An Giang, a province in the Mekong Delta, in Southern Vietnam.
What is your undergraduate degree major, minor and location?
Bachelor of Pharmacy, Can Tho University of Medicine and Pharmacy, Can Tho City, Vietnam
Biographical Statement
I was born in An Giang, Vietnam. In 2012, I graduated from Can Tho University of Medicine and Pharmacy, where and majored in pharmacology. The concentration of my undergraduate dissertation was to evaluate antibiotic use in the intensive care unit at a provincial hospital. After graduation, I worked as a medical consultant for a pharmaceutical company, where I was awarded the title of best medical consultant. I also worked as a local consultant for Woolcock Institute of Medical Research, which helps improve the lives of tuberculosis patients and their families. I also volunteered with the Pacific Links Foundation, a U.S.-based anti-human trafficking organization. Additionally, I was the project manager of Andy Keating's Operation Smile, a private charity whose mission is to bring a new life to children with cleft lips and palates. After accepting a grant from the Fulbright Scholarship program, I came to the WVU School of Public Health in August 2016. My area of interest is infectious diseases.
Why did you choose WVU?
I was inspired to study abroad by Dr. Neal Newfield and Susan Newfield, who have been doing a social work workshop in Vietnam for over 11 years.
What does Public Health mean to you?
Public health is a basic human right that everyone deserves.
What do you plan to do upon completion of your degree?
The opportunity to study in the U.S. will help me become a more effective infectious disease consultant and allow me to contribute to the public health sector. I want to help fellow pharmacists appreciate and understand the vital role they play in the battle against not only infectious diseases, but other major health issues as well. I hope to create a strategic management program that will connect medical doctors, pharmacists, nurses and microbiologists in the fight against superbugs. For rural areas, like many places in West Virginia, it is necessary to develop a surveillance and alarm system to control antibiotic safety and drug abuse. I believe health care workers need to be continually pro-active and fully informed in order to stay a step ahead of resistant bacteria.
Why do you think interdisciplinary learning is important?
It allows you to have multiple perspectives on issues of importance. Majoring in pharmacology, in addition to working as a medical consultant, is an advantage for me because I am able to understand how drugs treat or cure diseases and then relate that to population health, which is what I am aiming to do with my degree in public health.