Becca Fint-Clark
MPH
Graduated in May 2006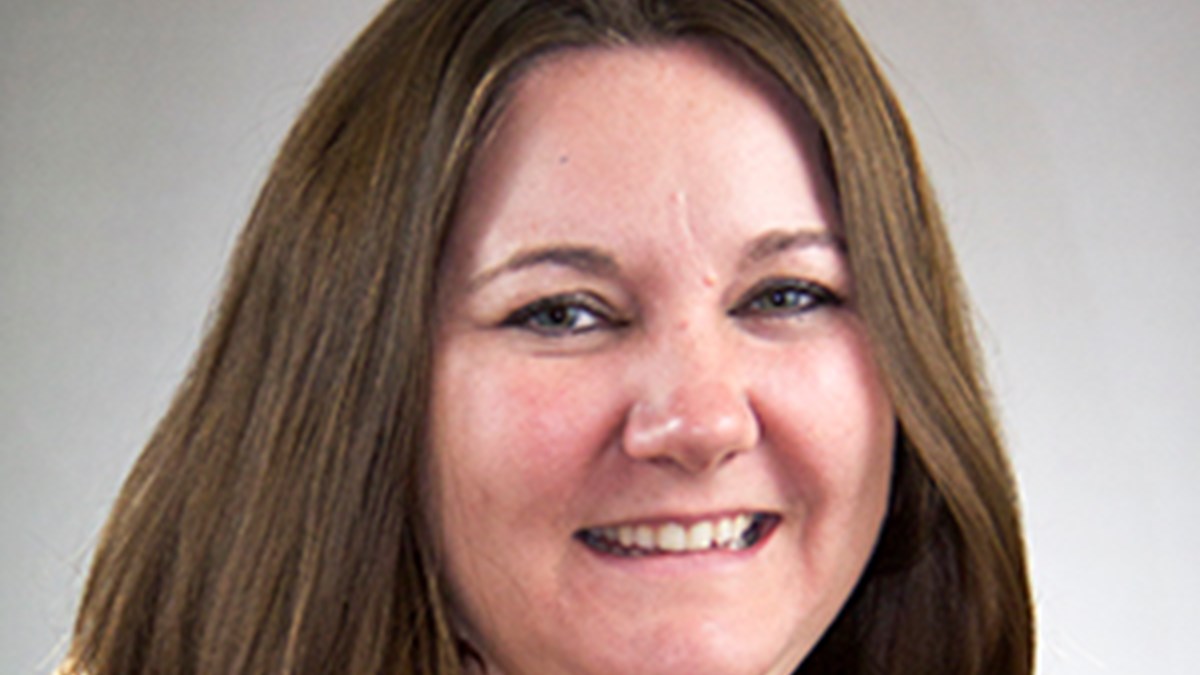 Public health means educating the public on how to live a healthy lifestyle.
A native of Aurora, WV, Becca Fint-Clark began her path into public health at a young age. 
"I attended 4-H camp from the time I was in 3rd grade until I was 21- both in Preston County and at Jackson's Mill. I've known I wanted to be a 4-H extension agent since I was 11 years old." Becca recalls being impressed by the local extension agent at a young age. "I can still remember when the County 4-H agent came to visit a club in my hometown. He talked about going into schools to teach life skills and coordinating other programs for youth. I remember thinking how fun that job would be." 
After pursuing a variety of undergraduate degrees, Becca settled on Physical Education, thanks in part to her passion for teaching young people about the importance of health. She earned her bachelor's degree in Physical Education from WVU in 2004 and went on to pursue her MPH in 2006. Becca's decision to go to graduate school was guided by faculty mentors she developed close relationships with. "While I was earning my bachelor's degree, I had many classes with Dr. Ruth Kershner and Dr. Bill Reger-Nash, who both saw potential in me and encouraged me to consider the MPH program. I am thankful for their encouragement to further my education."
Today, Becca works as an assistant professor with the West Virginia University Extension Service and has served as the WVU Monongalia County 4-H and youth development extension agent for the past eight years. Connecting public health to school education and the 4-H program was a clear fit for Becca.
"Public health means educating the public on how to live a healthy lifestyle. In my work, the ultimate goal is to educate youth on all aspects of health through life skill development lessons implemented within the school system and through the 4-H youth development program."