Penelope Allison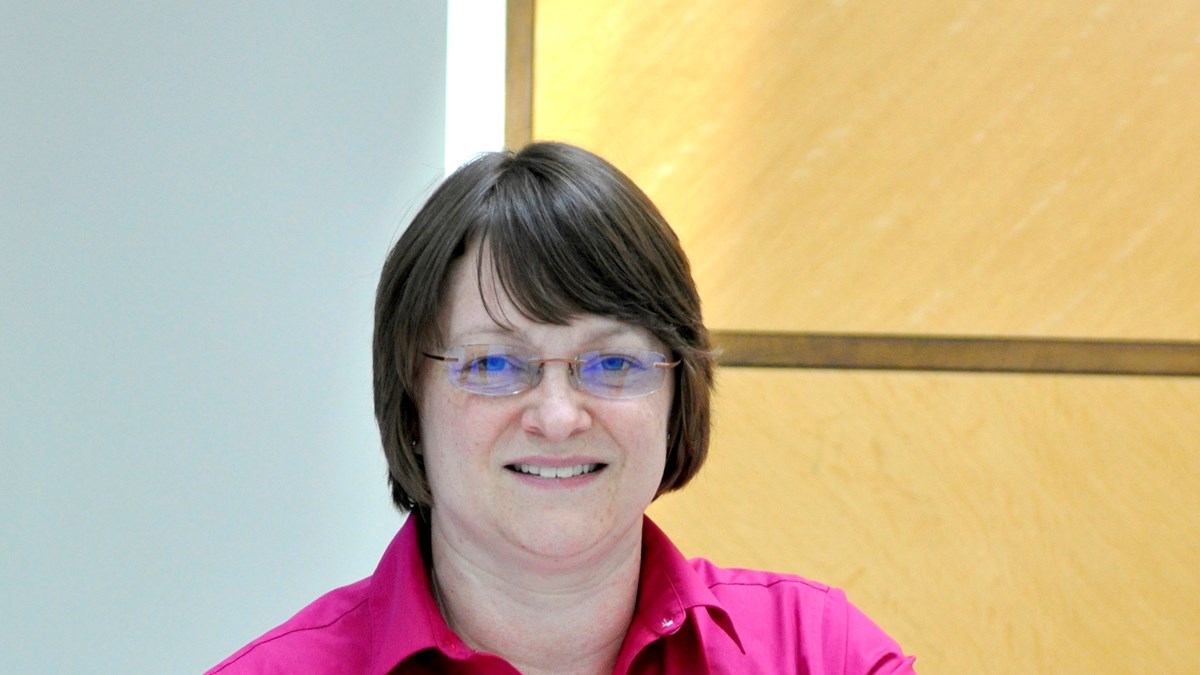 Identify your specific public health interests early on and think about what you want to do when you finish your studies.
PhD, Public Health Sciences, 2011
Originally from Exchange, West Virginia, in the heart of Braxton County, Dr. Penelope Allison began her education with a bachelor's degree in Interdepartmental Studies in 1995, followed by a master's degree in Public Administration in 1997. 
While working with public health data as a part of her job, Penelope began to realize her true passion for studying health and diseases conditions.
"I wanted to become an epidemiologist, but knew I needed to continue my professional work, as well, so I completed the MPH program part-time," Penelope explained. "Over time, my work became more research-oriented, so I decided to complete the PhD program to develop further skills as a researcher."
Penelope earned her MPH in 2005 and her PhD in Public Health Sciences in 2011.  Today she works as an epidemiologist for the National Institute for Occupational Safety and Health (NIOSH) in Morgantown. As an epidemiologist, she focuses on occupational health, chronic disease and psychosocial outcomes.  
Penelope encourages students in the public health programs to seek input on mapping out their professional plan.
"Identify your specific public health interests early on and think about what you want to do when you finish your studies. Seek advice from faculty members, professionals in the field and other students. It never hurts to ask."