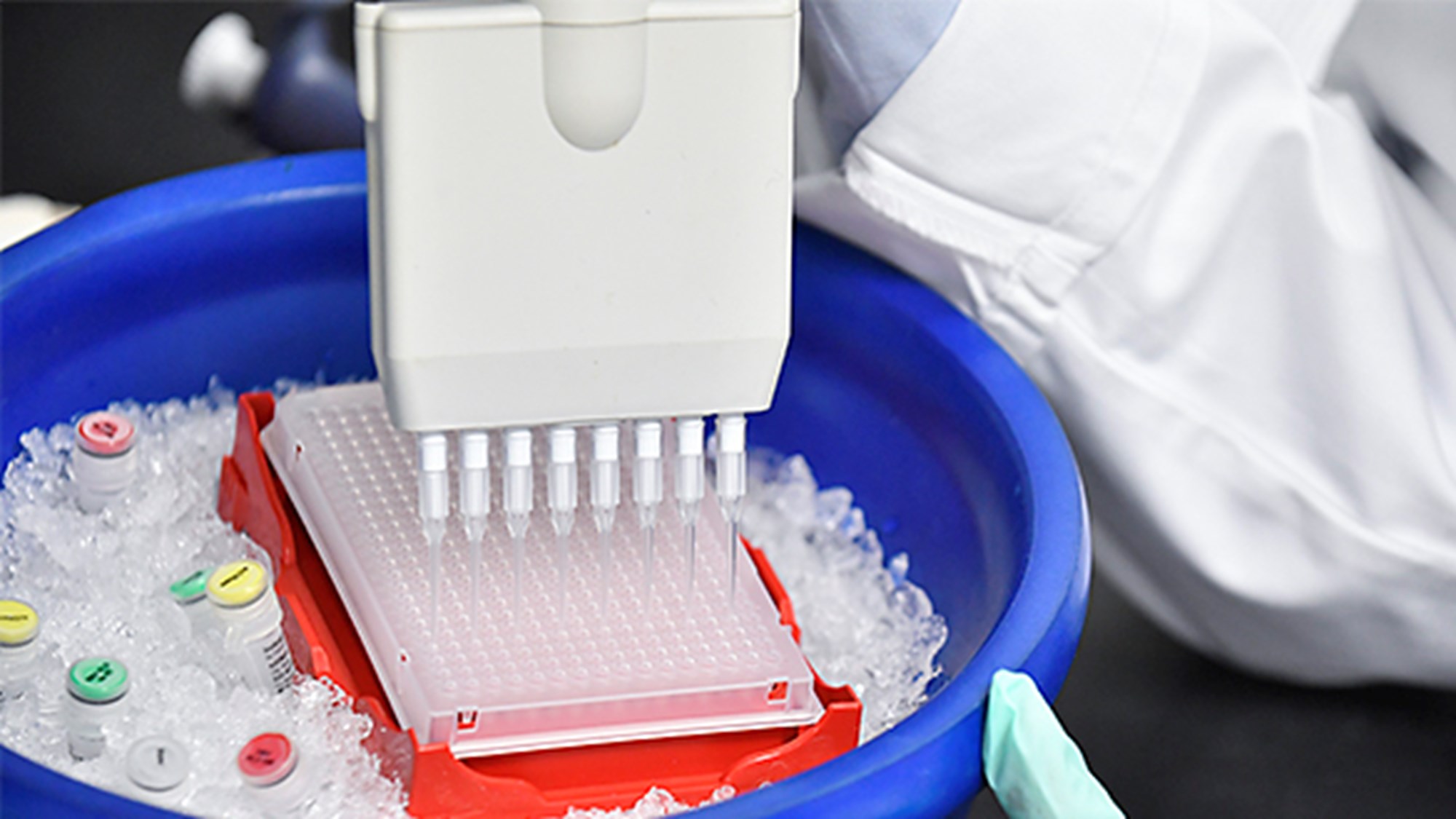 welcome to the Department of
:
Epidemiology
Our faculty focus on age-related disorders – from preterm birth to dementia – chronic diseases, injury prevention, mind-body medicine, physical activity, systems biology, travel safety, and disparities in health outcomes. Faculty members collaborate extensively across WVU, the state, the nation and the world.
CONTROLLING DISEASE THROUGH PREVENTION AND RESEARCH
Epidemiology is the basic science of public health. It began with studying outbreaks of infectious disease but now encompasses the study of chronic disease – such as diabetes, cardiovascular disease, and cancer – as well as injury and violence. Epidemiological methods and data are employed to design interventions, assess efficacy and measure outcomes across populations. Akin to clinical findings and pathology, an epidemiologic understanding of health conditions is a crucial baseline component for mitigating negative health outcomes and increasing recovery.