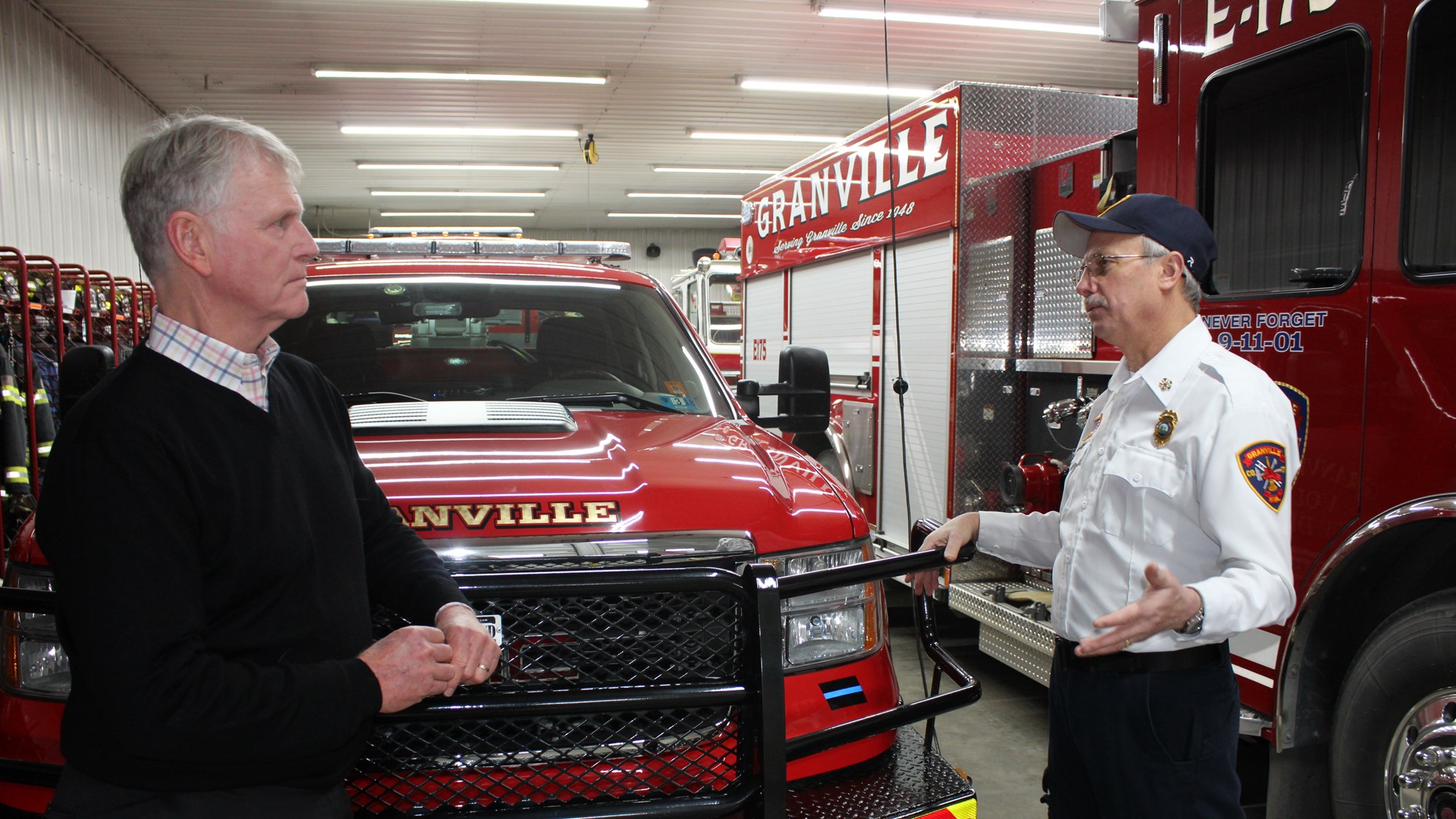 Research in Motion
:
Outreach
Our commitment to service takes our researchers into the field. We work with community members, organizations and grassroots networks to put cutting-edge research to work, where it is needed most.
Mountain Safe
What Is It?
Mountain Safe is the community-focused, grassroots-driven arm of the West Virginia University Injury Control Research Center tasked with translating research into practice. Mountain Safe provides communities with the best research and relevant science behind key topics in safety and injury prevention.
What Do They Do?
Mountain Safe provides technical assistance to grassroots, community-driven projects; builds community capacity to implement evidence-based injury prevention strategies; and disseminates best practices, data and injury-related information to partners across the region.
Who Works With Them?
Partnerships are essential to Mountain Safe. We collaborate with community/local partners, statewide organizations/coalitions, researchers, practitioners, and other stakeholders to support and enhance our projects.