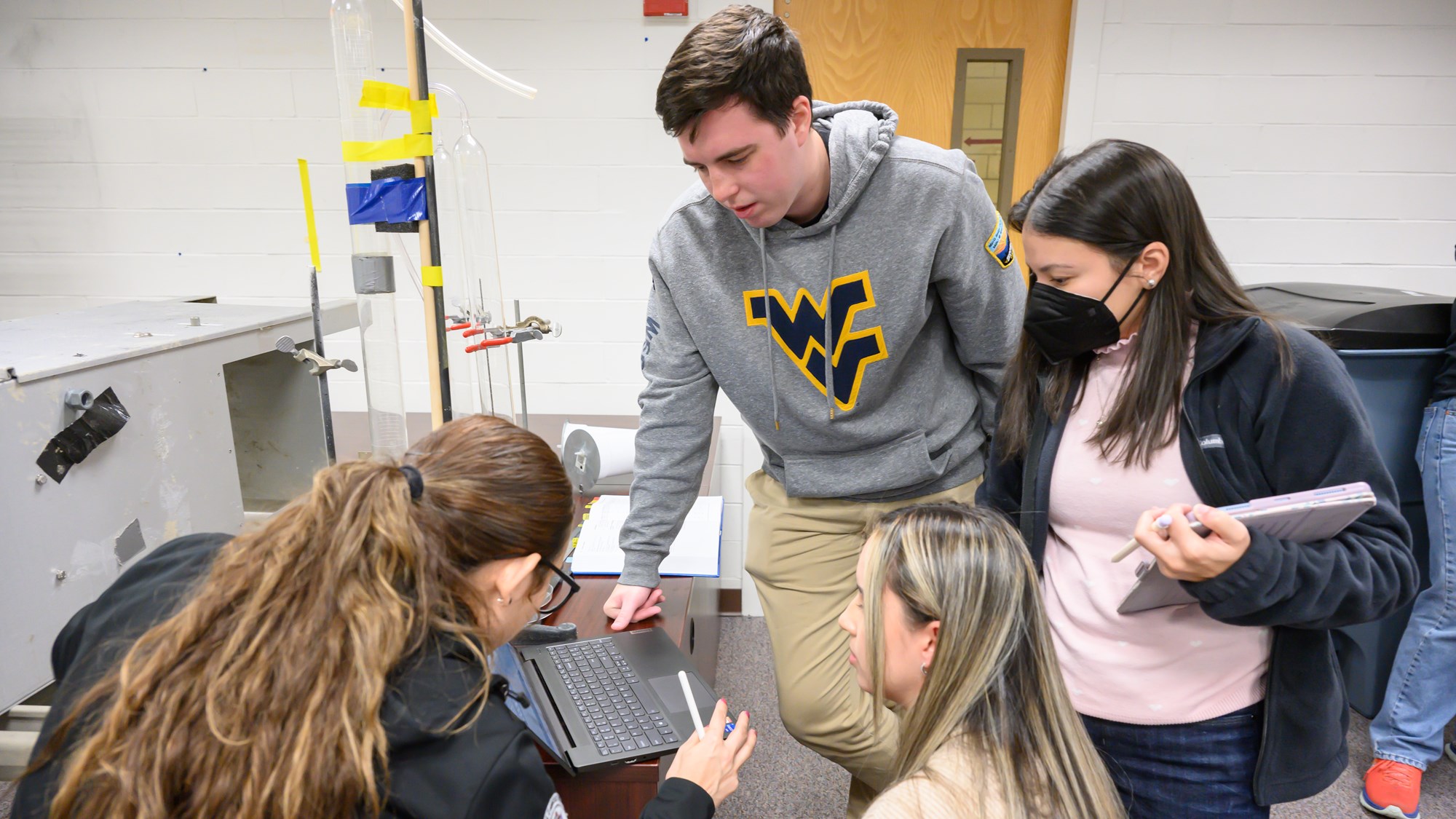 welcome to the Department of
:
Occupational & Environmental Health Sciences
Our faculty prepare students for jobs at industrial facilities with broader cross-disciplinary training in environmental permitting, job hazard assessment and job safety than many other public health programs. Industry contacts tell us they prefer our approach over a narrower specialization of other programs.
Influencing health in the workplace and the environment
Occupational and Environmental Health touches everyone, everywhere. In both developed and developing nations, issues of environmental pollution arise from indoor air quality concerns, water quality, outdoor air and waste products, as well as workplace exposures. Occupational and Environmental Health professionals keep populations safe and healthy, both at home and at work.