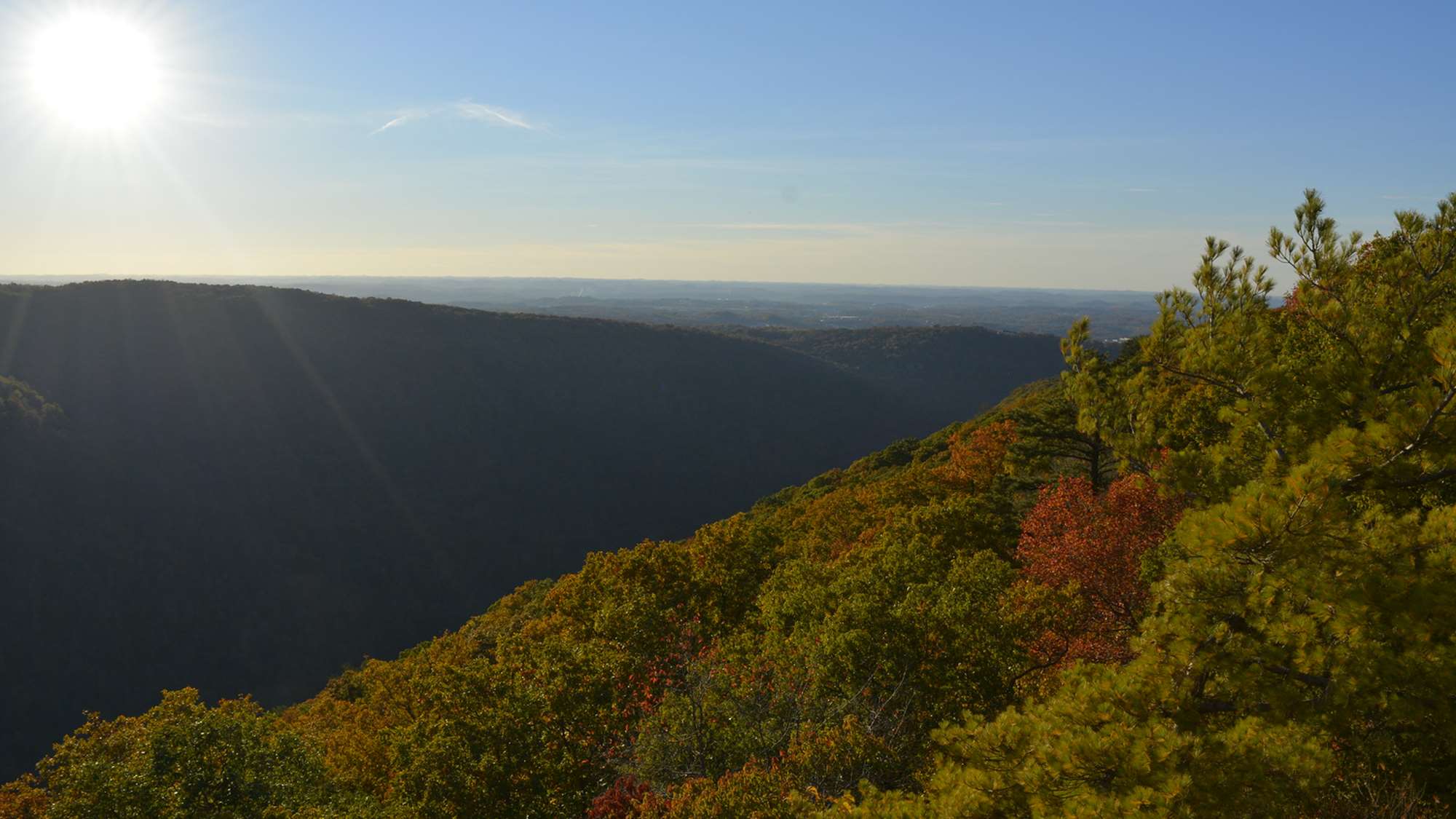 Supporting
West Virginia's children
Through multiple partnerships, the West Virginia Prevention Research Center is providing support to West Virginia's children and families who have been impacted by the pandemic.
School of Public Health Update on Coronavirus
Information specific to School of Public Health students, faculty and staff can be found on the school's coronavirus page.
Join us as we make communities happier, healthier and safer.
We're preparing new generations of health leaders. Start your journey here.
Leading the Way in Research
Our faculty and students study a wide range of topics affecting population health. Specialty areas include diabetes self-management, occupational injuries, racial disparities, health effects of air pollution, mindfulness, childhood obesity, tobacco disparities, self-injury mortality, substance abuse and more.
230+

Research

Topics

30+

Faculty

Researchers
Learn How Our Grads Are
Rising
Above the Rest
As the first and only School of Public Health in West Virginia, we provide all the resources you need to launch your career in Public Health.
Stay up to date with Public Health

Connect With Us