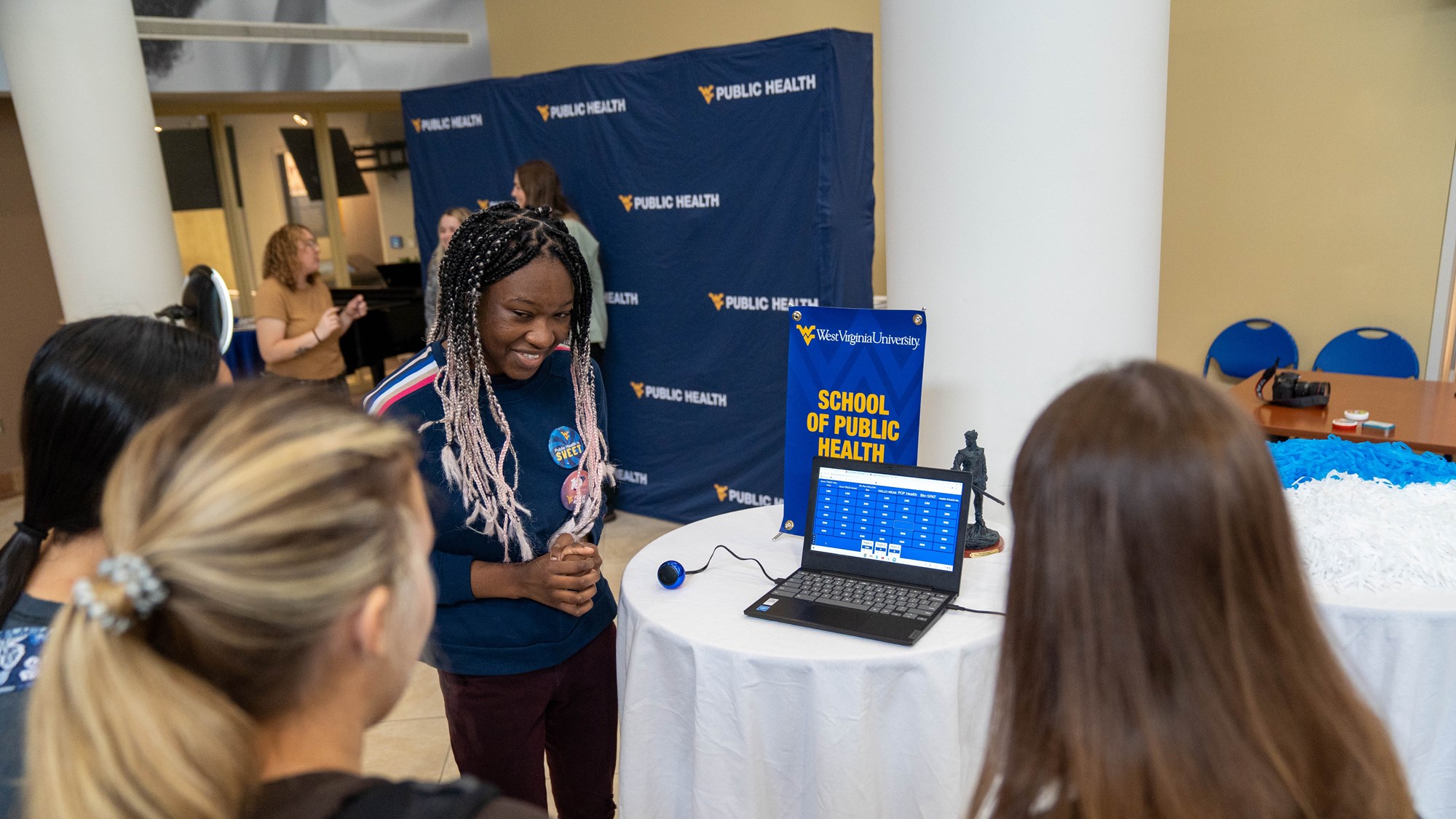 Making a Difference
:
Students
The School of Public Health offers practice-based learning and research opportunities that prepare graduates to make a difference in the world.
Public health is a career and a calling.
Founded on the principle of social justice, public health ensures that all citizens have the opportunity for good health. It is the art and science of protecting and improving population health through education, service and prevention. Public health professionals identify and track diseases, create public policy and impact the health and safety of people and their communities. Through our undergraduate, graduate and certificate programs, we can get you started.
You'll Look Great in Gold and Blue
Take the Next Step
Like what you see? Learn more about our programs and apply online.