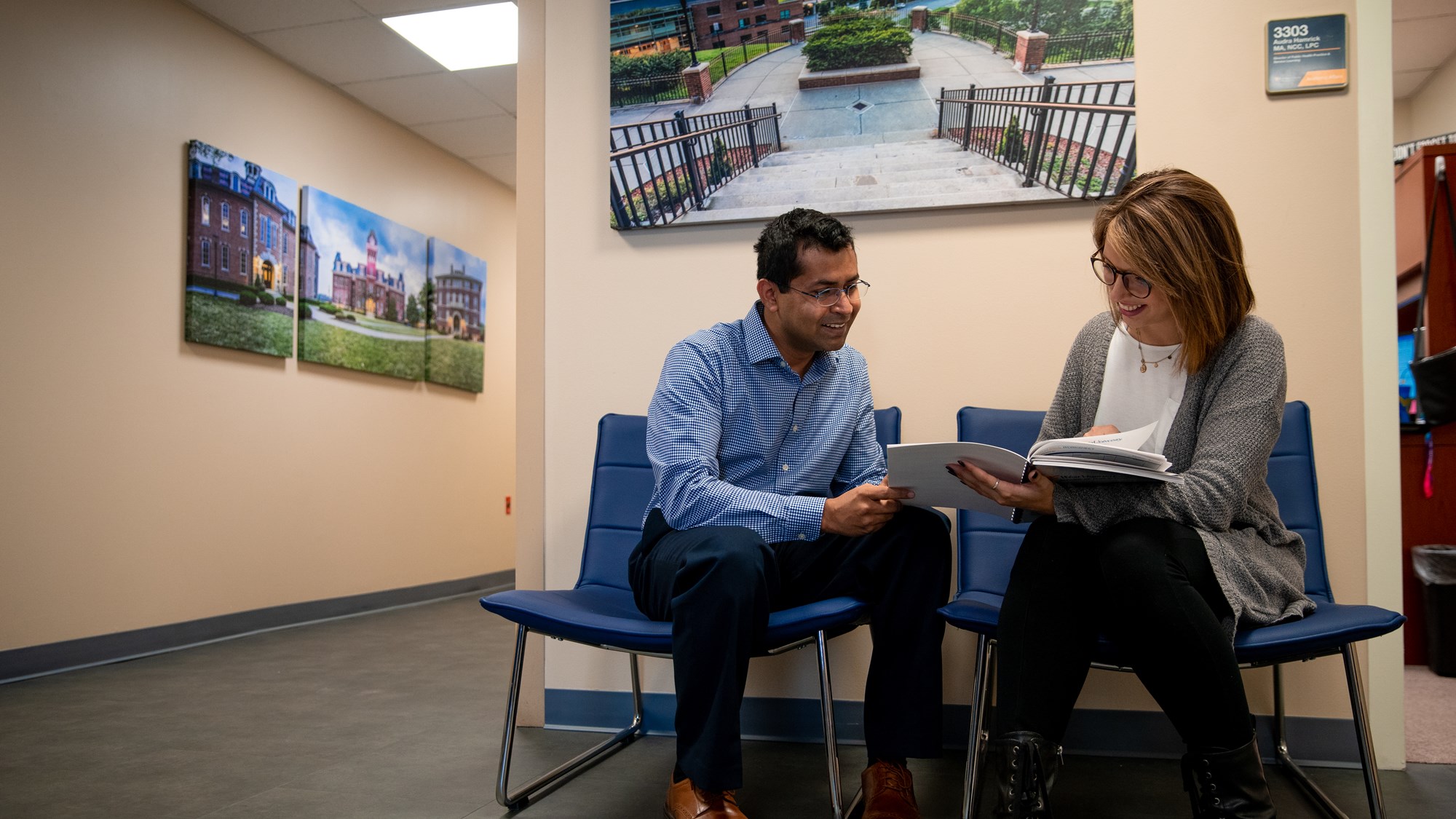 :
Student Resources
Our students are our top priority in the School of Public Health. From career development to individualized advising, we provide the resources you need to be successful.
When you feel stuck, get help
:
Tutor Connection
Need help with one of your public health courses? Get support and guidance from a fellow student through our peer-to-peer tutoring program.
Student Handbooks & Policies
We'll Help you Navigate the
Road to Graduation
Public Health graduation candidates participate in Commencement ceremonies in May and December. Be sure to check the website often for updated information.