No peers, no beers: WVU research shows youth substance use declined during the COVID-19 pandemic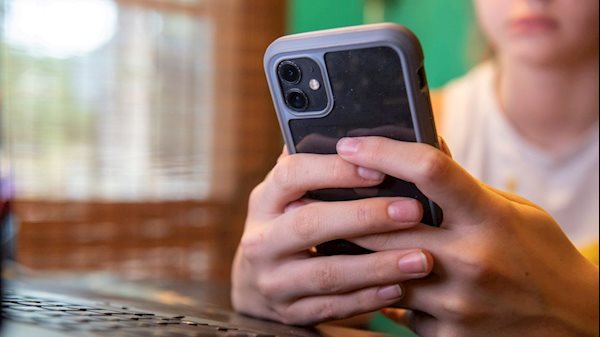 The COVID-19 pandemic has given rise to concerns for youth mental health and social well-being, including its potential to spur substance use behaviors.
However, research from West Virginia University shows the opposite: youth substance use declined during the pandemic.
Hannah Layman, a social and behavioral sciences doctoral student, and Alfgeir Kristjansson, associate professor in the School of Public Health, examined the prevalence of youth substance use throughout the pandemic by focusing on 49 studies that observed alcohol, cannabis, tobacco and e-cigarette/vaping use.
Read the full story on WVUToday or:
---
-WVU-
af/06/15/22
MEDIA CONTACT: Nikky Luna
Director, Communications and Marketing
School of Public Health
304-293-1699; nikky.luna@hsc.wvu.edu
Call 1-855-WVU-NEWS for the latest West Virginia University news and information from WVUToday.
Follow @WVUToday on Twitter.