School of Public Health members honored at WVU Health Sciences Vice President's Awards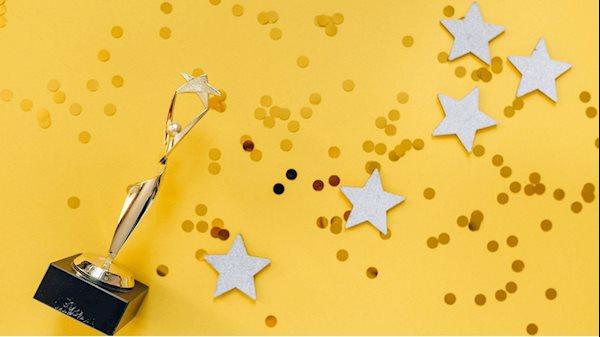 Each year, the WVU Health Sciences Vice President's Awards honor faculty and staff who have been recognized by their peers for their outstanding accomplishments. Winners were nominated by their peers and selected by their respective Achievement Award committees.
This year, 10 individuals and two teams were recognized, as well as two WISH (Women in Science & Health) Awards, for their significant contributions to the mission of the Health Sciences Center during a virtual ceremony Thursday, September 9.
Among the honorees is Assistant Professor Toni Morris, EdD, a member of the Interprofessional Education Apartment Simulation team receiving the Go First Award, and Office of Health Services Research Director Adam Baus, PhD, Assistant Director Cecil Pollard, MA, and Research Program Coordinator Andrea Calkins, MPH, members of the West Virginia Breast and Cervical Cancer Screening Program receiving the Team Achievement Award.
Watch a recording of the ceremony live stream.