Applications open for 2018 Interdisciplinary Research Leaders program - Due March 14
A Robert Wood Johnson Foundation program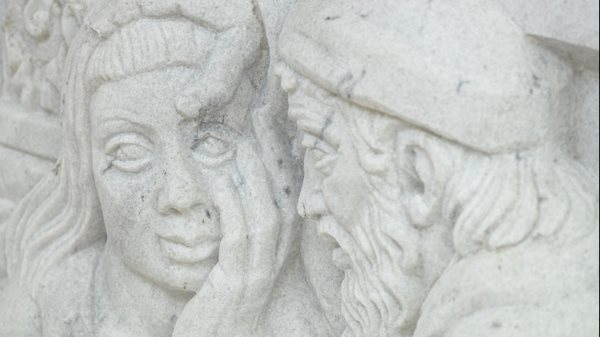 Interdisciplinary Research Leaders, a national program of the Robert Wood Johnson Foundation, is a leadership development opportunity for teams of researchers and community partners-- including organizers, advocates, or other community champions. These teams use the power of applied research—research that informs and supports critical work being done in communities—to advance health and equity. Their innovation helps build a Culture of Health, one that enables everyone in America to live longer, healthier lives.
Each year, applicant teams focus on one of two annual themes. The two themes for the 2018 Interdisciplinary Research Leaders CFA are:
Solutions for better health care delivery in rural America
Addressing the social and economic determinants to prevent chronic conditions and to promote health, wellbeing, and equity in rural America
IRL fellows receive $25,000 per year for each team member ($75,000 over three years) to support time in the program (approximately one day per week), and a one-time research project grant of approximately $100,000 for the team. There's no need to relocate—fellows gather several times per year in-person, then collaborate virtually and apply learnings in real time in their home communities. They become refreshed and recharged, ready to use their innovation and leadership to advance a Culture of Health.
Please review the fact sheet and program overview and the call for applications for additional details.
Deadline for applications in March 14.
Questions should be emailed to ResearchLeaders@umn.edu.