Reminder: CBD and driving simulation study seeking participants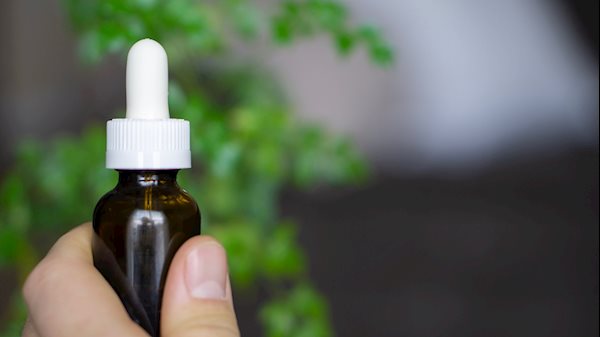 Ever wonder if Cannabidiol (CBD) oil affects driving ability? If so, we need your help with a driving simulation study!
A research study is being conducted at the Health Sciences Center at West Virginia University. The study consists of three short surveys, a urine drug test, five short cognitive tests that will be taken twice, and two driving simulations (~10 and 25-35 minutes). The study will take 4-4.5 hours to complete. The purpose of the study is to determine whether CBD oil impacts driving performance, cognition, and sedation among healthy adults using a driving simulator. Your participation could help inform current and future public safety initiatives.
In order to participate you must meet the following inclusion criteria:
Must be currently enrolled as a WVU student;
Be 18-30 years of age;
Have a current driver's license issued from any state in the United States;
Have driven at least once in the past 30 days;
Are able to speak and read English;
Willing to be randomized and comply with study requirements including a urine drug test and complete a test drive to ensure the absence of simulation sickness;
Not currently taking any daily prescription medications excluding birth control;
Have not been diagnosed with any serious chronic disease by a licensed healthcare provider; and
Has a friend willing to drive them home after testing or is willing to be driven home by study staff after testing completion.
If you have any questions about this study, please feel free to contact Cynthia Fisher-Duda (Study Coordinator) at 304-581-1923 or cynthia.fisherduda@hsc.wvu.edu or Dr. Toni Marie Rudisill (Principal Investigator), Department of Epidemiology and Biostatistics, West Virginia University at 717-817-3028 or trudisill@hsc.wvu.edu. Acknowledgement of this study by West Virginia University's Institutional Review Board is on file.
Participants who complete the study will receive a $50 Visa gift card and breakfast from Tudor's Biscuit World. Testing dates are currently available and will be open throughout the summer.