Dept. of Epidemiology and Biostatistics announces January speaker for seminar series
Wednesday, Jan. 11 at noon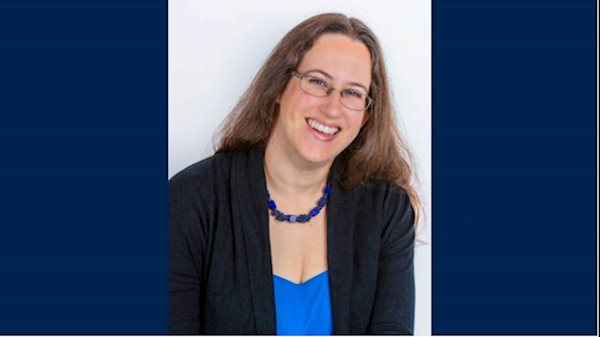 The Department of Epidemiology and Biostatistics welcomes Dr. Megan Hagenauer as the January seminar speaker for its monthly series. Dr. Hagenauer will give a presentation titled "The Brain Data Alchemy Project: Using Convergent Genomics to Provide Insight Into the Neurobiology of Psychiatric Illness."
Date: Wednesday, Jan. 11
Time: 12-1 p.m.
Format/Location: In person and virtual

Room 4080, Health Sciences North
Via Zoom (If prompted for a passcode, use: 805178)
Megan Hagenauer is an assistant research scientist within the Michigan Neuroscience Institute and Lecturer within the Neuroscience Graduate Program at the University of Michigan. She earned her BA in neuroscience at Grinnell College in Iowa and her PhD in neuroscience at the University of Michigan.
She is best known for her early research on the biological basis for adolescent sleep patterns. Since then, she has become a professional bioinformatician, characterizing gene expression in the brain in relationship to psychiatric disorder within human tissue and animal models. She works closely with wet lab scientists within collaborative projects pursued by the Pritzker Neuropsychiatric Disorders Research Consortium and Hope for Depression Research Foundation, and is also part of a large NIDA U01 project exploring the role of genetic variation in behavioral temperament. She is particularly passionate about research reproducibility, experimental design and the mentorship of young scientists.
If you have questions about the event, please contact Jennifer Sherrod.
---