Dr. Thomas Hulsey named chair of Department of Epidemiology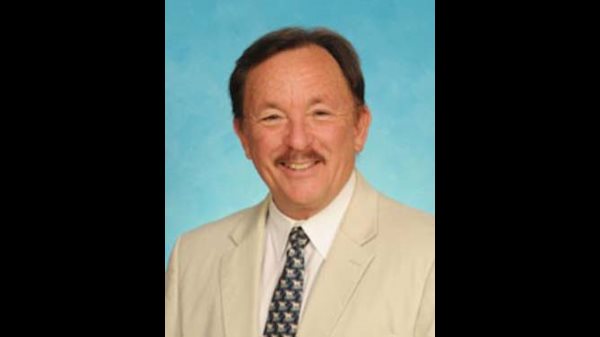 West Virginia University School of Public Health Dean Gregory Hand, Ph.D., M.P.H., announced July 29 that Thomas Hulsey, Ph.D., has been named the chair of the Department of Epidemiology, effective immediately.
Dr. Hulsey is a tenured professor in the Department of Epidemiology in the School of Public Health, and in the School of Medicine's Department of Pediatrics. Hulsey is the director of the Clinical Research Education Mentoring and Career Development core of the West Virginia Clinical and Translational Science Institute (WVCTSI).
Dr. Hulsey is professor emeritus at the Medical University of South Carolina, where he was director of pediatric epidemiology. Over the course of his career, Hulsey has been consistently funded for 102 extramural grants totaling more than $15 million.
Epidemiology focuses on the distribution and determinants of disease and injury by investigating the relationship of risk factors to a variety of disease, injury and other health-related states. Epidemiologists study chronic disease such as diabetes, cardiovascular disease and cancer, and also injury and violence. Hulsey's interest is in perinatal and pediatric epidemiology.
"Not only has Dr. Hulsey proven himself as a competent leader during his tenure as interim chair, but I believe that Dr. Hulsey has the critical ability to facilitate the development of new research activities and interdisciplinary collaborations," Dr. Hand said.