Finding Wellness initiative aimed at improving personal health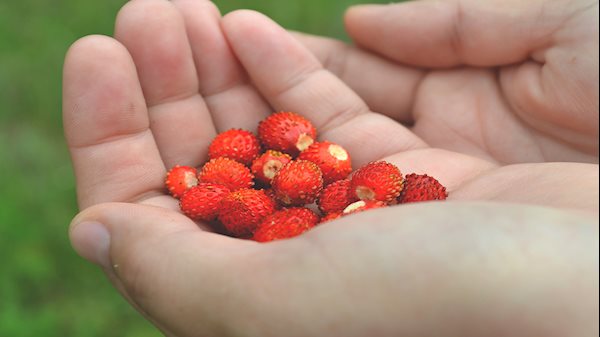 MORGANTOWN, W.Va. – Finding Wellness is a new, free program for people who are ready to make permanent lifestyle changes to improve personal health. This six-week program is open to anyone in the community and meets from 4-6 p.m. Tuesday afternoons at WVU Medicine University Town Centre. Monthly supermarket shopping events take place on the second Friday of every month.
The Finding Wellness Program is led by health professionals and includes:
Live cooking demonstrations by local chefs
Free tools to promote healthy lifestyle habits
Supermarket tours with cooking, recipes, and free ingredients
Health and wellness topics, such as mindful eating, fitness, right sizing portions, and truth vs. myths about popular diets and supplements
Participants will be asked to provide height, weight, and date of birth and must complete up to three short surveys to assess the program's success. Participants in the six-week class series who complete surveys will receive gift cards.
Enrollment is now being accepted for the six-week series beginning June 7, July 26, Sept. 13, and Nov. 1.
Space is limited, so those interested in participating must pre-register by emailing their name, address, and phone number to findingwellness@hsc.wvu.edu or by calling 304-293-2604.
Participants can also attend free, healthy cooking demonstrations and guided shopping tours with the program's Supermarket Safaris, during which they will learn more about healthy meal and snack choices and take home some of the ingredients needed to prepare the featured recipe. The Supermarket Safaris begin Friday, June 10 and continue the second Friday of each month from 3-5 p.m. at Kroger in Suncrest Towne Centre.
Space is limited to the first 25 people who pre-register by emailing name, address, and phone number to findingwellness@hsc.wvu.edu or by calling 304-293-2604.
After the classes have ended, Finding Wellness will offer a monthly group on Thursdays for all participants to connect with one another, maintain goals, talk about challenges, and recharge their commitment to healthy lifestyles.
–WVU MEDICINE–
Media Inquiries:
Angela Jones-Knopf, Manager of Media Relations, 304-293-7087, knopfa@wvumedicine.org