Free Six-Week 'Mindful Steps to Stress Less' Series Starts March 26
Relieve Stress While Increasing Focus & Resiliency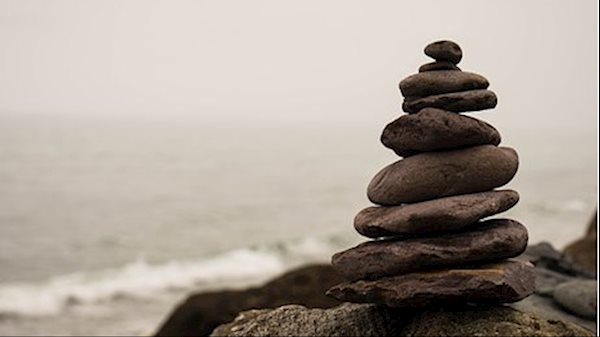 Mindfulness is the ability to focus and stabilize one's attention in the present moment. Through mindfulness we train our mind to check in more often. The results of which changes our relationship to stress, lessens reactivity, enhances sleep and increases resiliency. Mindfulness affects the brain in positive ways and improves overall quality of life.
Learn helpful practices to apply mindfulness in your daily living:
Breath awareness and relaxation for stress relief
The science of stress and mindfulness research
Techniques to embody mindful awareness
Practical tools for connecting body and mind
Mindful eating, walking, yoga, and communciation skills
This six-week series will take place every Monday from noon to 1 p.m. in the Wellness Studio (G-278), starting March 26 and running through April 30. The course will be led by neuroscientist Julie Brefczynski-Lewis, clinical therapist Laurel Falkenberry, and yoga teacher Nicole Gauthier-Schatz. Collectively, these three instructors have decades of experience in stress management and optimizing mind-body function.
For more information or to register email Anthony.Danko@hsc.wvu.edu.