Grad Writing 101: Crucial skills for graduate writers
The Eberly Writing Studio Graduate Writing Workshop Series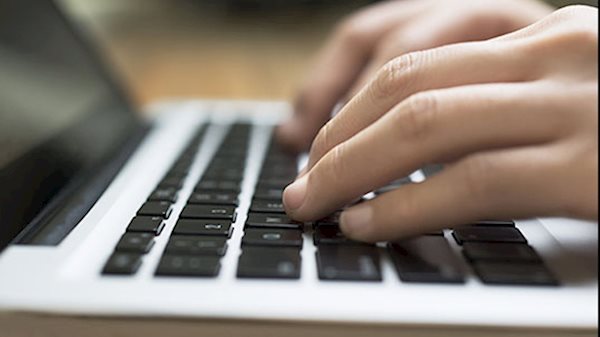 WVU's graduate writing consultants want to help graduate students (both new and not-so-new) ace their academic writing, through a series of workshops.
Workshop topics include "Joining your Discourse" and "Composing an Abstract." See the flyer for dates, times and locations.
To register, e-mail Rachel Hoag at rlhoag@mix.wvu.edu. Spaces are limited so reserve your spot today.