Infant/Toddler Supply Drive running through April 17
Public Health students collect for The Shack Neighborhood House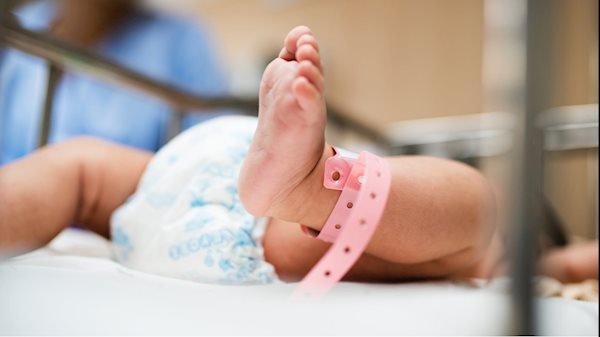 School of Public Health students are collecting items for an Infant/Toddler Supplies Drive through April 17 to benefit The Shack Neighborhood House.
The Shack is a non-profit organization just outside of Morgantown that works in the community to offer a wide variety of services to all types of families. Services include community food banks, child-care, home repair, family fun nights, English as a Second Language classes, and more. The Shack's 20+ programs aim to improve the overall quality of life for many people in the area.
The Infant and Toddler Supplies Drive aims to offer assistance to parents who need supplies for the early life of their child. Items being collected include:
Bottles
Wipes
Diapers
Limited Clothing 0-4 years old
Toys
Hygiene Products (baby lotion, baby wash, soap, feminine products)
A drop box is located in 3801 HSC-South, the School of Public Health's Student Services Office.
PSA FOR PUBLIC HEALTH STUDENTS: A prize will be rewarded to the person who donates the most items.
For more questions or if you need a donation picked up, please contact:
To speak to the supervisor at The Shack, contact Lauren Martin – startingpoints@the-shack.org