Join the Billion Steps Challenge!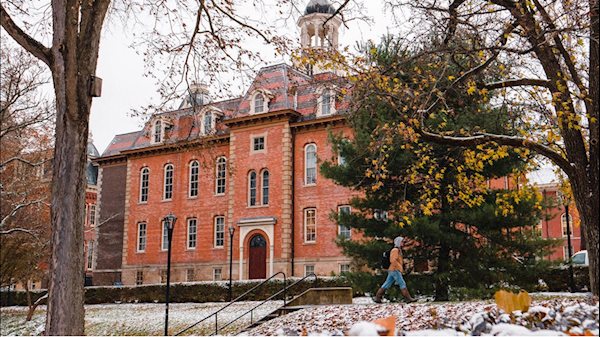 Walk with our WVU School of Public Health team and support APHA's goal of logging more than a billion steps by the end of National Public Health Week on April 12! Students, faculty, staff and friends of the School of Public Health are encouraged to join our team. Click this link for instructions to create an account and download the app. Smart Watch not required. The challenge started on January 1st, so the sooner you sign up, the quicker you can start earning steps for the team.
Once you have a profile, type "WVU" in the search box and our "WVU School of Public Health" team will show in the results. Click the button to join our team, and get to stepping!