Martin appointed to NBME's International Oversight Committee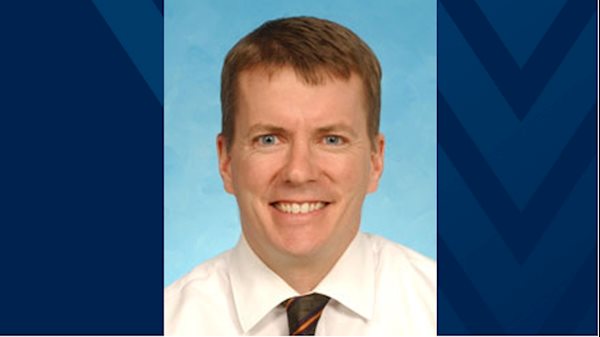 The National Board of Medical Examiners has added Chris Martin to its International Oversight Committee. Founded in 1915, NBME develops and manages the US Medical Licensing Examination taken by all physicians in the country. The International Oversight Committee guides development of NBME's international initiatives.
Martin is a professor in the School of Public Health's Department of Occupational and Environmental Health Sciences, program director of the Occupational Medicine Residency Program, and director of Global Engagement Office at the WVU Health Sciences Center.