MCHD reminds community members of radon dangers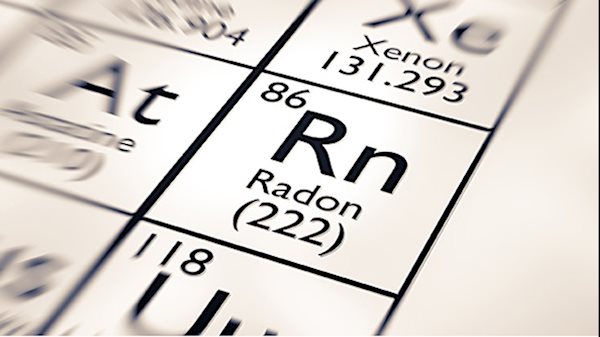 Cigarettes are the number one cause of lung cancer in the United States - radon is number two. Nationally about 1 in 15 homes have elevated levels of radon (4 pCi/L or greater, according to the US EPA) where corrective action is recommended to reduce radon gas exposure. In our county, it is 1 in 5 homes. While your neighbor may not have any radon gas issues, your home may. It is a very localized problem.
The Monongalia County Health Department (MCHD) has created a video outlining the dangers of radon exposure, especially given that our county has higher rates than national rates. The MCHD will come and test your home. Visit their website for additional information.