Mindful Morsel series resumes Oct. 10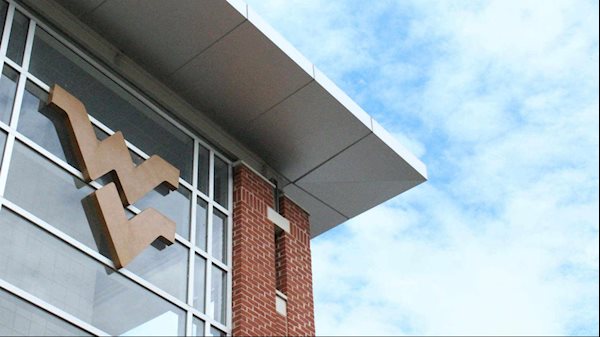 The Mindfulness Work Group at WVU Health Sciences is pleased to offer Mindful Morsels, a series of talks aimed at providing the community with opportunities to learn more about mindfulness and explore practical applications that can improve our sense of connection and compassion.
Mindful Morsel series will resume at 11 a.m. Tuesday, Oct. 10, in the HSC North 2940A. Chanelle Pickens, MS will present "A Mindful Approach to Information Overload."
Students and professionals are bombarded with information. Much of this information, particularly digital information, is quite necessary to perform our daily tasks, yet we are increasingly overloaded. How can we use contemplative practice as a means to understand and then deal with information overload (IO) in our daily lives? Taking control of information (both what we consume and what we produce) may be the solution to IO problems. This workshop aims to help participants identify the various types and causes of IO in their lives, recognize the psychological, emotional, and physiological responses to IO, reflect on these responses and their wider impact, and develop a personal plan to manage IO.