Participants needed for WVU telehealth research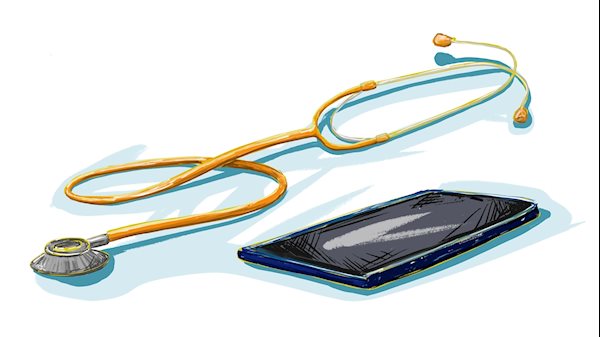 Researchers at West Virginia University are currently enrolling participants in an Extended Telehealth Pilot.
A collaboration of the WVU Health Affairs Institute and West Virginia Department of Health and Human Services, Bureau for Medical Services, the Extended Telehealth Pilot is an expansion of previous telehealth pilot work. This study will provide telehealth services to beneficiaries of Home and Community-Based Services and will examine if the telehealth services allow patients to remain at home while managing their care.
People living in West Virginia often need to go back to the hospital or are not able to live at home due to diabetes, heart disease and other illnesses, pain, infections and mental health issues. Telehealth can assist in monitoring these conditions closely to prevent unnecessary hospital visits or delay needing 24-hour care outside of the home.
To be eligible to participate, individuals must be a Medicaid Aged and Disabled Waiver, Intellectual/Developmental Disabilities Waiver or Traumatic Brain Injury Waiver member.
Participants will have the opportunity to receive six months of telehealth services in their home for free. During this time, individuals will use devices that allow nurses to remotely monitor their health, and they will receive a call from a nurse a couple times a month to discuss their well-being. Pilot members will also work with the participants' existing healthcare providers to coordinate services. Each member's usual care and services will not be affected by participation in the pilot. Telehealth is an add-on to each member's existing services.
Individuals who are interested in participating in the Extended Telehealth Pilot should complete a short interest form available on the Health Affairs Institute website at healthaffairsinstitute.org. Spots are limited and therefore will be assigned on a first come, first served basis.
For questions or concerns, contact telehealthpilot@hsc.wvu.edu. WVU Institutional Review Board acknowledgement of this work is on file.