Photo exhibits to highlight food access issues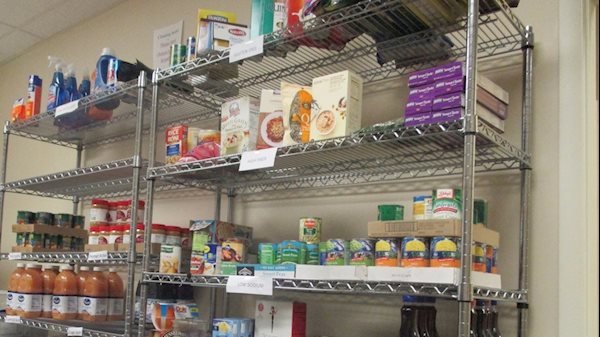 MORGANTOWN, W. Va—Preston County and Monongalia County children and seniors are using photography to highlight food issues affecting them and their communities.
A group of children and adults were given cameras to document the availability and quality of food in their everyday lives as part of the project. The photos provide tangible evidence and examples of food access issues experienced by the participants.
There will be two exhibits showcasing photos from the project. The first exhibit, highlighting photos from Preston County participants, will be held from 2:00-4:00 p.m. Saturday, Feb. 13, at St. Sebastian Roman Catholic Church, 322 East Main Street, Kingwood. The second exhibit, featuring photos from Monongalia County participants, will be held from 2:00-4:00 p.m. Saturday, Feb. 20, at St. John's University Parish, 1481 University Avenue, Morgantown. Both events are free and open to the public. RSVP by Monday, Feb. 1, to Haslyn Hunte at 304-293-0756 or hehunte@hsc.wvu.edu.
Funding for this Photovoice project was provided by the West Virginia Clinical and Translational Science Institute, The R. Dean and Charlene Hartley Fund for Community Engagement, the Department of Social and Behavioral Health Sciences in the West Virginia University School of Public Health, and Catholic Charities West Virginia.
CONTACT: Olivia Dale Pape; WVU School of Public Health
304.293.0199; olivia,pape@hsc.wvu.edu