WVU School of Public Health to host informational sessions on population health program
Thursday, March 2 | Tuesday, March 7 (virtual)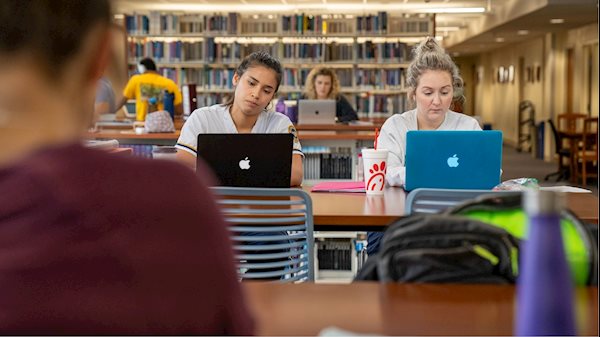 The West Virginia University School of Public Health will host two informational sessions about its online M.S. in Population Health program on Thursday, March 2, and (via Zoom) Tuesday, March 7.
Steve Davis, program director and associate professor, will lead each session, and encourages anyone with an interest in population health to attend.
WVU launched its master's in population health in 2021 in response to evolving community needs and emerging health concerns. It is one of seven programs of its kind in the country being offered by a CEPH-accredited school, and recently earned certification in population health management by the Commission on Accreditation of Healthcare Management Education.
"Population health, at its core, harnesses the rich traditions and techniques found in medicine, public health, and other health related professions to improve the health of entire communities," Davis said. "Changing demographics, technological advancements and public policy developments, combined with resource limitations, have fueled the need for innovative strategies for improving overall health. And these growing complexities have given rise to the growing field of population health."
Both in-person and virtual sessions are free and open to the public. Registration is encouraged (and required for the virtual event). Details about each session follow.
In person session:
Date: Thursday, March 2
Time: 1-2 p.m.
Location: Room G119A, Health Sciences Center-North, WVU Health Sciences Morgantown Campus
Register via the online RSVP form.
Virtual session:
Date: Tuesday, March 7
Time: 6-7 p.m. ET
Format: Via Zoom, register here
Register via the online RSVP form.
Additional details are available on the School of Public Health website; download the event flyer.
---
-WVU-
CONTACT: Nikky Luna, Director of Marketing and Communications
WVU School of Public Health
304.293.1699; nikky.luna@hsc.wvu.edu