Public health faculty to participate in Huntington's Opioid Town Hall July 28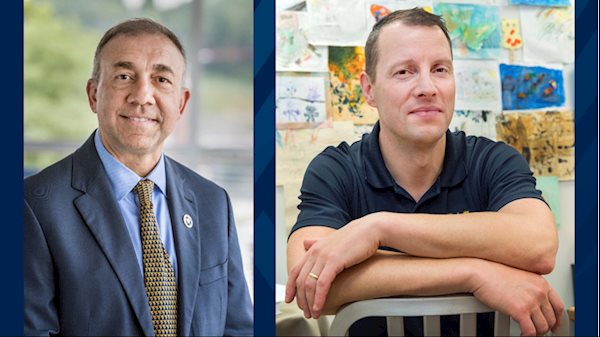 Two members of the WVU School of Public Health are participating in town hall meetings focused on the opioid epidemic this weekend in Huntington, WV.
The Huntington Opioid Town Hall meeting is slated for 9:30 a.m. until noon on Saturday, July 28, in the Marshall University Memorial Student Center, Room BE5. The gathering will include a panel discussion, "Responses to the Opioid Epidemic: Lessons Learned and Best Practices."
Susan Shepherd, manager of the Toronto Drug Strategy Secretariat for Toronto Public Health, will be a featured panelist for this forum, joined by Dr. Michael Brumage, assistant dean for public health practice and service at the WVU School of Public Health; Associate Professor Alfgeir Kristjansson, also of the WVU School of Public Health; and Marshall University Wellness Center Director Amy Saunders.
Read the full story in the Charleston Gazette-Mail.