Public Health researcher to present during Medicaid Summit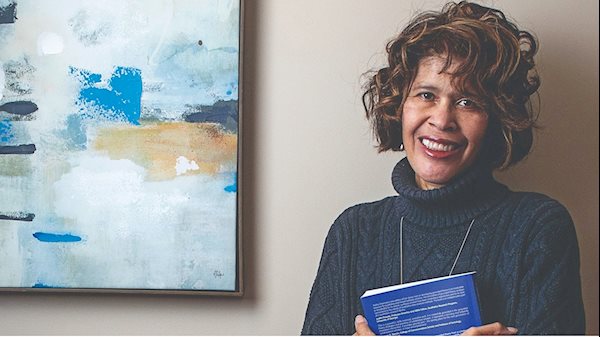 Lauri Andress, PhD, JD, assistant professor in the WVU School of Public Health Department of Health Policy, Management, and Leadership, will participate as a speaker for the West Virginians for Affordable Health Care Medicaid Summit on Tuesday, October 13 from 6 p.m. to 7:30 p.m.
Her session, titled "From a Body to A Body in a Place and Time: Medicaid Addressing Social Determinants of Health," will outline a model she has developed that explains how narratives and stories shape the levers used to address social determinants of health and health inequities.
The Summit is offering free Continuing Education Credits for West Virginia licensed social workers, professional registered nurses and addition professionals.
The event is free and open to the public.