Rural Health Interest Group Meeting - Tuesday, November 7, 2017
Topic: The current healthcare system in rural communities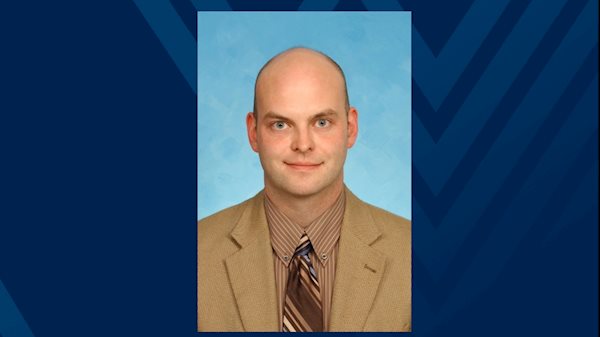 Join us for the Rural Health Interest Group Meeting on Tuesday, November 7, 2017 - 12:00pm to 12:50pm in Room 1901 HSC North. Lunch will be provided.
Speaker: Thomas Bias, PhD
"Healthcare in Rural Communities"
Director, Health Research Center, WVU School of Public Health
Assistant Professor, Department of Health Policy, Management and Leadership
RSVP by Monday, October 30, 2017.