Save the Date: Dean's Colloquium to feature medical sociologist with expertise in race-based stress, coping and health among Black Americans
September 29 | 11:30 a.m. to 12:30 p.m.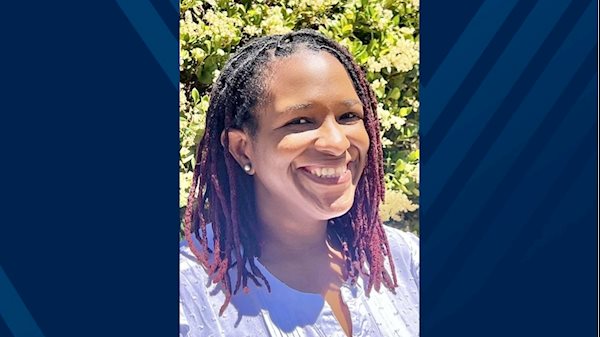 *This announcement has been updated (9/19) to include the title and exact time of the talk.
Mark your calendars for the next School of Public Health Dean's Colloquium, which will feature Courtney S. Thomas Tobin, PhD, associate professor in Community Health Sciences at the Fielding School of Public Health and faculty affiliate of the Ralph J. Bunche Center for African American Studies at UCLA. Dr. Thomas Tobin will present "Stress, Coping, and Health: Insights from Research on Black Americans."
Date: September 29
Time: *11:30 a.m. to 12:30 p.m.
(Note: *Attendees are invited to a light lunch buffet that will be available in the area outside the Hostler Auditorium entrance. The buffet will be available from 11 a.m. to 1 p.m.)
Location: Hostler Auditorium, HSA-H G17
As a medical sociologist, Dr. Thomas Tobin integrates traditional sociological theories with perspectives from public health, social psychology, medicine and the biological sciences to better understand the causes and consequences of long-standing Black-White differences in health. She utilizes both quantitative and qualitative methods to consider the multiple ways that racial minority status shapes the everyday experiences and health trajectories of Black Americans across the life course.
The WVU School of Public Health's Dean's Colloquium Series features discussions throughout the academic year highlighting current issues and topics in public health. All events are free and open to the public.
*An Outlook calendar invitation will be sent to all SPH faculty, staff and students and additional information provided via ENEWS in the coming days.
---