School of Public Health professor leads seminar in Costa Rica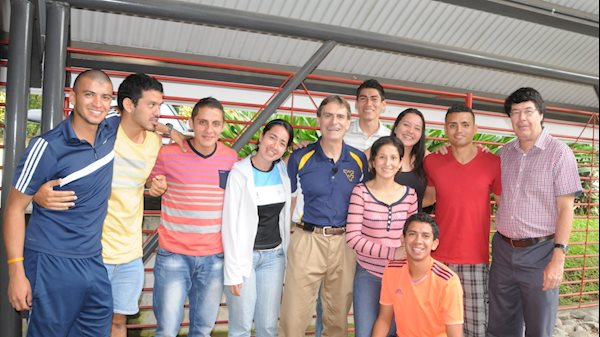 A West Virginia University professor recently presented a workshop on biostatistics to faculty and graduate students at the University of Costa Rica in San Pedro, Costa Rica.
George Kelley, DA, FACSM, of the WVU School of Public Health, led the session on meta-analytic research. "There was a great appreciation and respect for learning amongst the faculty and students. It was the best professional experience of my career."
In addition to teaching, he also provided support and feedback to the faculty and graduate students. Collaborations between Dr. Kelley's research group at WVU and the University of Costa Rica are currently ongoing.
Program attendees included the President of the University of Costa Rica, as well as faculty from universities across Mexico and the United States.