School of Public Health professor presenting in Cuba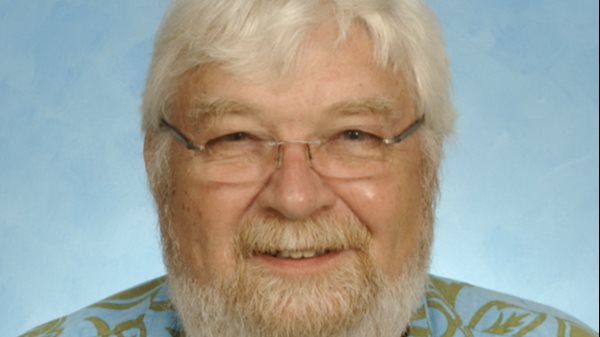 MORGANTOWN, W. Va. –A West Virginia University assistant professor is traveling to Havana, Cuba in November for a presentation on clinical information systems.
Cecil Pollard, MA, Director of the Office of Health Services Research in the WVU School of Public Health, will lead the session in conjunction with the Pan American Health Organization, a subset of the World Health Organization. Pollard and his research team have been collaborating with the Pan American Health Organization for seven years.
"The presentation is based on techniques and information developed here in West Virginia and looking at how that can be applicable to other countries," Pollard said. "The bulk of my work is helping providers use appropriate technology to improve quality of care."
In addition to his presentation, Pollard intends to meet with health providers for individual consultations. He will also tour various health facilities in the city of Havana.