SPH donor to match scholarship donations on WVU Day of Giving Nov. 8
Make your gift at the Market from 11 am - 1:30 pm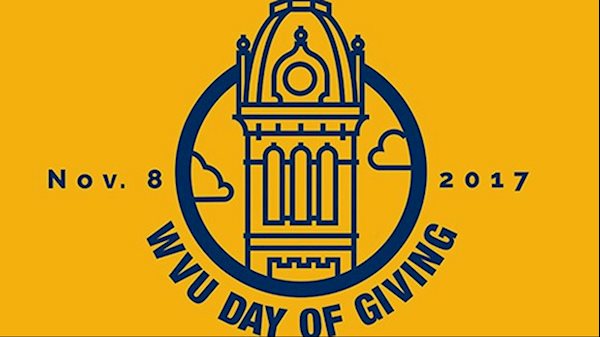 November 8 is WVU's Day of Giving – a 24-hour fundraising event to support our greatest priorities and opportunities. One of the areas of greatest needs is scholarships. In an effort to maximize the impact of your gift, an anonymous donor will match every dollar given up to a total of $2,500 to the School of Public Health Scholarship Fund!
Alumni, students, faculty, staff and friends of WVU are invited to stop by the Market from 11:00 a.m.-1:30 p.m. for cupcakes and information about the Day of Giving. Gifts will also be accepted on-site during that time frame. If you can't visit the Market, interested participants can make donations through the Day of Giving website.
Please consider making a gift on November 8. For more information, contact the HSC Office of Philanthropy at 293-3980. Visit the website for more information on the School of Public Health Day of Giving campaign.