SPH graduate student earns presentation spot and scholarship to state conference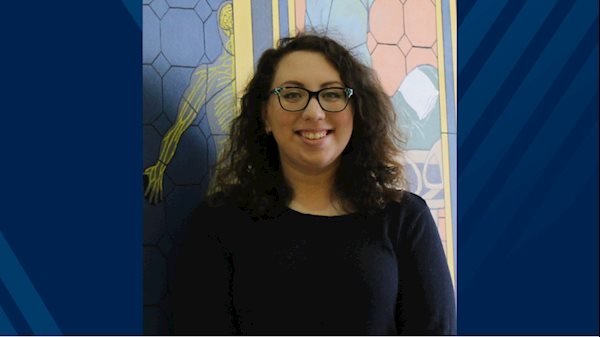 School of Public Health graduate student Meghan Tuscano will be presenting research for a mindfulness intervention study at the upcoming 26th Annual Meeting of the West Virginia Rural Health Association in October 2018. Tuscano has been involved with the study, "Mindfulness-Based Relapse Prevention among those in Recovery from Opioid Use Disorder Receiving Outpatient Medication-Assisted Treatment: Preliminary Results from a Quasi-Experimental Study," from its inception.
Her co-authors include Dr. Keith Zullig (Social and Behavioral Sciences), Laura Lander (Behavioral Medicine and Psychiatry), Gerry Hobbs (Statistics), and Laurel Faulkenberry (Behavioral Medicine and Psychiatry).
Tuscano also was awarded a competitive scholarship to attend the conference.