Video tribute planned for armed forces, frontline workers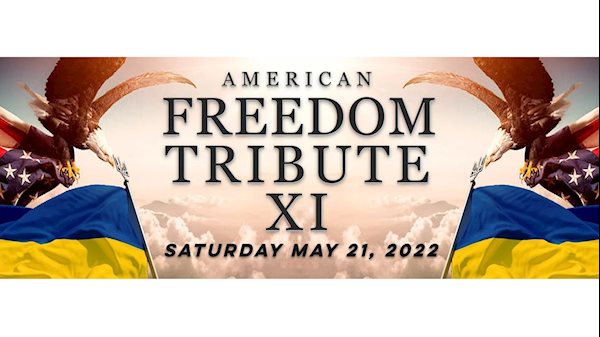 This year's American Freedom Tribute XI presented by the Gene Vance Jr. Foundation for the Catastrophically Injured will be broadcast Saturday, May 21.
This year's event, available on the Gene Vance Jr. Day website, includes messages from West Virginia University President Gordon Gee, Chancellor and Executive Dean for Health Sciences Dr. Clay Marsh and Vice President for Economic Innovation Major General James Hoyer (Ret.).
The messages and music will honor and pay tribute to the people and soldiers of Ukraine, American soldiers and their allies presently serving, veterans who have fallen and those severely wounded protecting American values and way of life, and those on the frontlines of the pandemic and those who have died of COVID-19.