WVU Injury Control Research Center highlighted in CDC topic briefs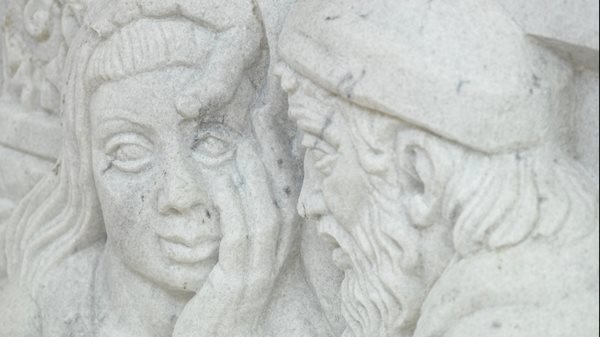 The WVU Injury Control Research Center's expertise and research are highlighted in new topic briefs published by the Centers for Disease Control and Prevention (CDC).
WVU ICRC research is featured in two of the three briefs and mentioned as an active center on all three briefs focused on Opioid Overdose Prevention, Suicide Prevention, and Intimate Partner Violence and Sexual Violence.
Watch for these and future topic briefs to be posted on the CDC ICRC website.