WVU in the News: New tool may identify pregnant women with eating disorders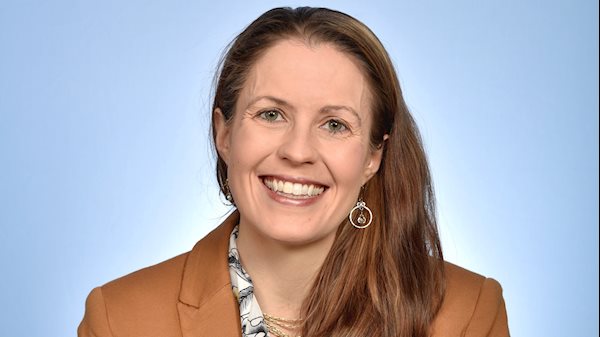 A newly developed screening tool may help clinicians identify pregnant women with eating disorders.
The 12-question instrument is intended to be a quick way to help clinicians identify women who may may need to be referred to a mental health expert for further evaluation, according to the researchers, who reported on the instrument in a study published in Archives of Women's Mental Health.
"It would be most appropriate for clinical encounters so that women can get screened and referred," said Elizabeth Claydon, MD, assistant professor in the Department of Social and Behavioral Sciences at West Virginia University's School of Public Health, who led the study. "If you miss it, they may carry on their eating disorder throughout their pregnancy."
Read the story from Medscape online or by downloading a PDF of the article.