WVU in the News: A proven method to care for our kids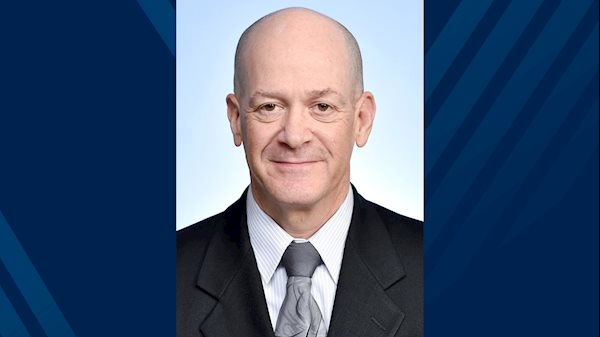 State legislators are often asked what can be done to stop people from leaving West Virginia, to keep our best and brightest at home. We hear about it on the news, in the grocery store, and in our church pews – people are leaving West Virginia at an alarming rate and they are not coming back.
Recently, Dr. Jeffrey Coben, dean of the School of Public Health at West Virginia University, addressed the state Public Health Caucus. He said that a child's Adverse Childhood Experiences (ACEs) score is "more important than your cholesterol or blood pressure." ACEs can include poverty, substance abuse, parental separation and neglect. Dr. Coben urged a multi-pronged approach that prevents future trauma, while caring for our traumatized children.