WVU in the News: Telemedicine struggles to be an option for everyone in the wake of coronavirus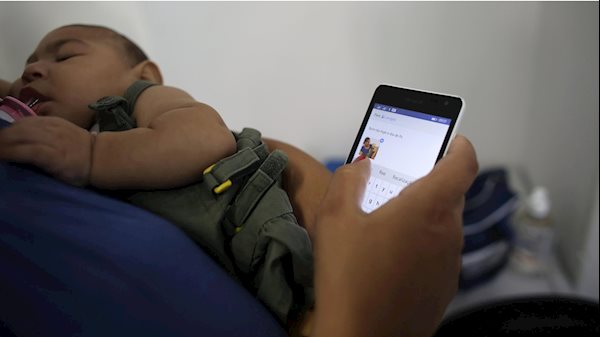 Telehealth services are being met with a flood of patients in the wake of the coronavirus pandemic.
As hospitals and public officials urge patients with symptoms of Covid-19 to avoid emergency rooms, online-only services that allow patients to consult with doctors over the phone, video, or direct message are a natural fit. But as demand increases, telehealth providers will confront two challenges: capacity and access.
West Virginia enacted an emergency order this week to allow the use of telehealth for Medicaid. The order only allows for the use of telehealth in real time, such as during a video or telephone call. Doctors aren't allowed to monitor patients remotely, or send email updates.
Dr. Steve Davis, an associate professor at the West Virginia University School of Public Health, thinks such "stringent" Medicaid reimbursement policies serves to complicate telehealth delivery
Photo: Quartz