Zullig, Lander share research on mindfulness and substance use disorder recovery
Featured as WVU ICRC podcast episode and webinar presentation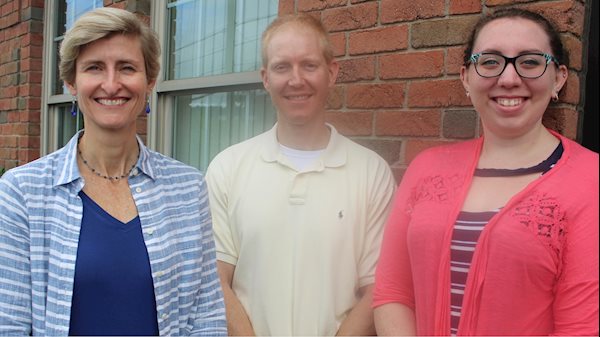 Can mindfulness improve outcomes for individuals with substance use disorders while in recovery? Professor Laura Lander, Dr. Keith Zullig, and Meghan Tuscano, a graduate student in the WVU School of Public Health, are exploring that possibility with an innovative study at WVU.
As part of the WVU Injury Control Research Center's (ICRC) educational offerings, the mindfulness research team recorded a podcast and a webinar to share their findings and discuss future implications.
Questions after viewing the podcast or webinar? Post them on Twitter or Facebook using #askWVUICRC or email us.