Blue Zones activities this week at HSC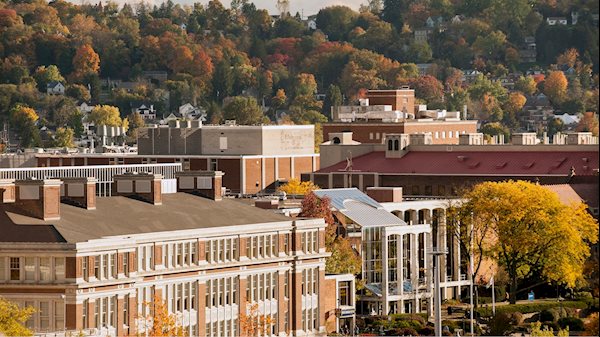 Don't forget the following Blue Zone activities this week at HSC!
Blue Zones Project Town Hall
Thursday, Nov. 8
12:00 pm
Okey Patteson Auditorium
Learn how becoming the first certified Blue Zones University in the world can inspire healthy transformation, economic vitality and higher well-being.
Join us for a university-wide Town Hall at the WVU Health Sciences Center on Thur., Nov. 8 at noon. Bagged lunches will be provided on a first come, first served basis. If you can't join us, you can watch the event live at https://www.hsc.wvu.edu/live-feed. Tony Buettner from Blues Zones will join Tara Hulsey, vice president for health promotion and wellness, and Clay Marsh, vice president and executive dean for health sciences, for a spirited discussion on how WVU can be a leader in well-being and health transformation.
Blue Zones Project Presentation + Public Health Student Focus Group
Friday, Nov. 9
1-2:00 pm
Erma Byrd 201
Share your ideas and perspectives at a special meeting with the Blue Zones team!
Blue Zones Project Focus Groups (General)
Dates, times and locations vary
In an effort to help WVU become the world's first Certified Blue Zones University, your input and expertise is needed. All WVU and WVU Medicine students and employees are invited to attend on-campus focus groups to learn more about Blue Zones Project and share thoughts on challenges and opportunities to creating a culture and environment of health. Light refreshments will be provided.