Celebrate public health during week of recognition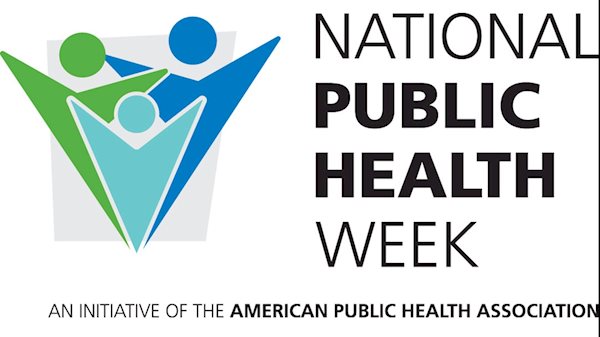 During the first full week of April each year, the American Public Health Association brings together communities across the United States to observe National Public Health Week as a time to recognize the contributions of public health and highlight issues that are important to improving our nation's health.
We may be physically distant from each other, but now it's more important than ever to come together. That's why the NPHW 2021 theme is "Building Bridges to Better Health."
Making communities safe and healthy is public health's top priority. COVID-19 has made that even more important. Even though we won't gather in person, social media and virtual platforms make it easier than ever for us to connect, create and take action.
All NPHW 2021 events will be held virtually. The West Virginia University School of Public Health invites everyone to join us online April 5-11 as we share important information about initiatives within the School and WVU related to the APHA daily themes – rebuilding, advancing racial equity, strengthening community, galvanizing climate justice, constructing COVID-19 resilience, uplifting mental health and wellness and elevating the essential and health workforce.
Throughout the week, help APHA continue to thank public health professionals for all the hard work everyone's doing to keep our communities safe on social media. Share notes of thanks for our community partners and public health professionals who have made an impact on your journey in the School of Public Health on your profiles using #ThankYouPublicHealth.
All WVU faculty, staff and students are encouraged to participate, whether it's taking part in the national online forums to sharing your insights or resharing content on social media, there are multiple ways to get involved and become advocates for positive change.
SCHEDULE OF EVENTS
Below is a select list of events being hosted by APHA. Check the NPHW events web page for a full list of events each day, as more are being added all the time.