Policy forum on water quality to be held at WVU Health Sciences Center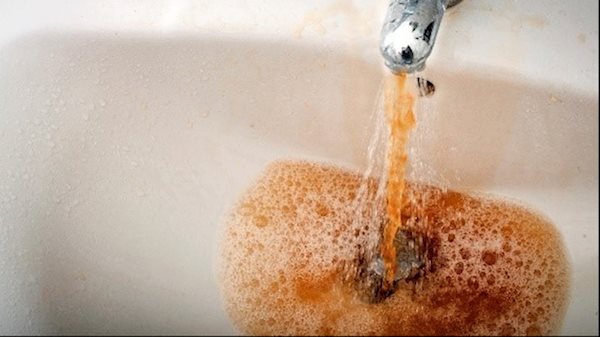 Experts will look at "The Policy Implications of Water Quality on the Health of Vulnerable Populations" Friday (Nov. 11) at the West Virginia University Health Sciences Center.

WVU School of Public Health's Adam Baus, research assistant professor, and Michael McCawley, interim chair of the Department of Occupational and Environmental Health Sciences, are taking part in the policy forum at noon in Room 1905.
Other speakers include Jennifer Gallagher, assistant professor of biology in WVU's Eberly College of Arts and Sciences, and Terry Polen, ombudsman with the West Virginia Department of Environmental Protection.
The event is presented by the Health Policy Research Consortium. Lunch will be provided. Register online: http://bit.ly/2fb8BNw.