New Student Orientation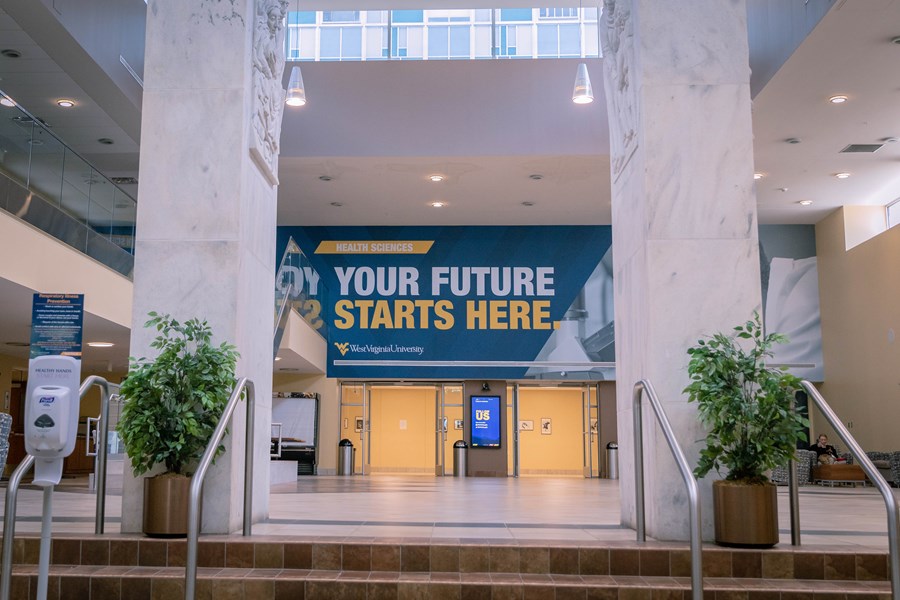 New Student Orientation for Graduate Students 
Welcome to the School of Public Health, incoming graduate students!
Please plan to attend New Student Orientation (NSO) on Friday, August 12. (For students enrolling in an online program, you should receive a separate email with additional information, including a Zoom link.)
Additional details: 
Date/time: Friday, August 12, 8 a.m. to 2 p.m. 
Location: 2940A, Health Sciences Center North 
Agenda: Available here (you should have also received via email)
Parking
New Student Orientation participants may park in Area 81, which is highlighted in this map. No permits or validations will be needed to park in this area on the above date and time. If using Google Maps or a similar app, you're advised to use the following address to locate this parking lot: 1112 Van Voorhis Rd, Morgantown, WV 26505.
Directions to the Health Sciences Center
After parking in Area 81, go into Mountaineer Station, take the elevator or stairs to the 7th floor, and follow the covered walkway which will lead you directly to the Health Sciences Center.
Registration for Graduate NSO
If you've not yet confirmed your attendance for NSO, please do so by completing this online form.
Questions?
Please contact Tiffany Salamone or Lauren Devine by emailing sphgradprograms@hsc.wvu.edu.